Subscribe to Our Newsletter
First Insurance Agency Of The Hill Country, Inc. works with its customers to help them obtain the best insurance protection for their needs:
Our agency strives to represent quality insurance companies to partner with your requirements.
First Insurance Agency Of The Hill Country, Inc. is a general independent insurance agency with a broad range of Commercial, Personal, Life, and Health products.
We have aligned ourselves with some of the finest companies to deliver these products to you.
Being independent means we won't sell you "our products", we will provide you with the products which best fit your individual needs. We will continually strive to provide you the best coverages at the best prices possible, even if it means switching companies, we are here for you.

You've worked hard to earn your belongings, so let us work hard to protect them for you!…
read more
Get a Quote

Car Insurance – "what is it?" "Why do I need it?" & "Why is it so expensive?"…
read more

Do you own some acreage or a family plot of land? From Homesteads to working ranch operations,…
read more

We can handle all types of commercial insurance needs.
From offices, store fronts, & restaurants…to commercial rental buildings…
read more

This is what we like to think of as "The Fun Side of First Insurance"!….because, "why not"? We've recognized that this is a growing movement, with a unique product;..
read more

Bond!…Not as in James' Family….
But as in a legally binding contract that ensures a set obligation(s), will be met between three pre-determined parties…
read more
Companies we partner with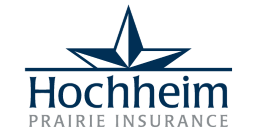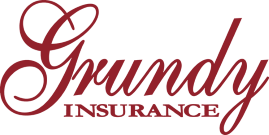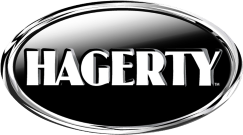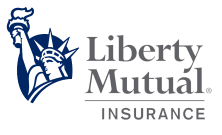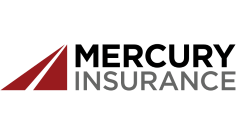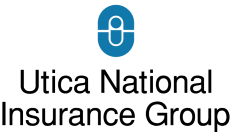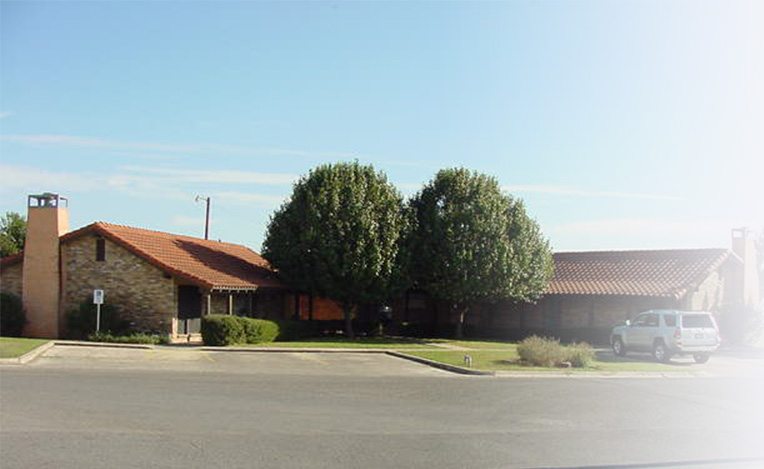 Tracing our roots back to 1891, we're the oldest and one of the largest independent insurance agencies in the hill country. The agency, as it lives currently, was the result of a merger in 2000; between Justice Insurance, Fawcett Insurance, and Furman Insurance, three long tenured independent agencies all born in Kerrville Texas. Fawcett Insurance, which was the oldest, was established as the first known insurance agency in Kerr County, with records dating back to at least 1891! All of these agencies, as First Insurance Agency, remain locally owned and family operated, to this day. First Insurance Agency is an active member of the Kerrville Chamber of Commerce, the West Kerr Chamber of Commerce, and continues to support many other outstanding local organizations. We're proud to be a part of Kerrville's history, and serve the insurance needs of the Hill Country and beyond.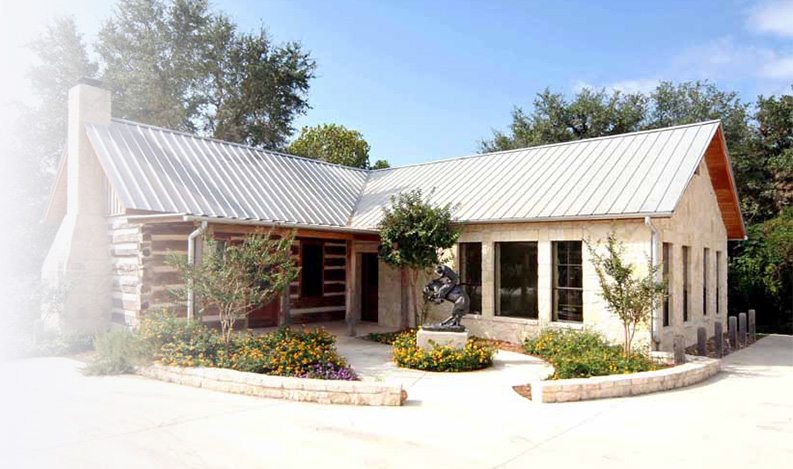 First Insurance Agency also became a dedicated member of the Comfort community in 2006. We were fortunate to acquire an agency at that time, which had operations in both Comfort and Center Point Texas. Since 2006, our Comfort office location has remained open, in an effort to better serve our clients throughout the Hill Country region. We're committed to encouraging growth in the area, and remain active members of the Comfort Chamber of Commerce, and many other fine local organizations, to this day. This has also allowed us to better serve our valued customers in Boerne, Fredericksburg, Bandera, and beyond. We're proud to serve Comfort, the Texas Hill Country, and all surrounding areas, as we bring you the finest quality insurance protection and service available.
Quality Insurance Service And Products