Fifth Generation Texas Land Owners, Providing Protection Advice
Do you own some acreage or a family plot of land?
From Homesteads to working ranch operations, First Insurance Agency has partnered with some of the industry leading Farm & Ranch Insurance Companies. Call us today to see how our specialists can match youwith the insurance protection you need & deserve.
Were you aware, that even our owners at First Insurance Agency are 5th generation Texas Land Owners, with 150 acres, in the family since 1905? This family plot began as a Polled Hereford cattle operation, and is still  a working Black Beefmaster leased cattle operation today.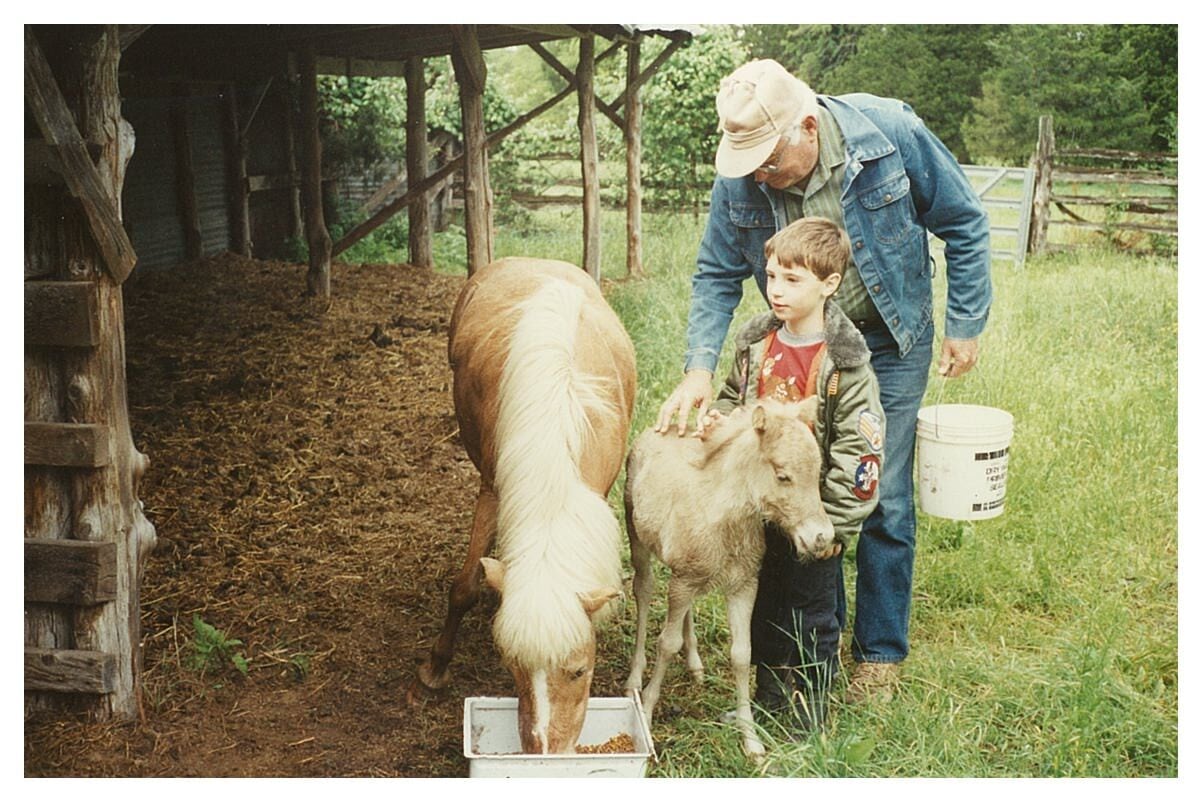 First Insurance Agency can accommodate all types of farm & ranch insurance needs. We specialize in working cattle and livestock ranches, and can even insure your animals individually. We can also easily accommodate crop farming operations and vegetable growers (including vineyards), which also need specific coverage for the crop products grown. Lots of outbuildings or machinery & equipment, that's not a problem either. Our farm and ranch insurance partners can schedule all types of agriculturally related items, from Silos and hay barns, to ATVs and Tractors.
For a free Complementary review of your farm & ranch exposures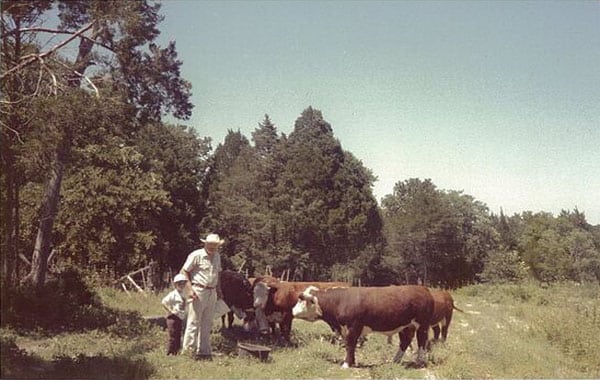 What about a dude/guest ranch or exotic operations?
We have specialty companies that love dude ranch operations also! Exotics are no problem either. Centrally located in the heart of the Texas Hill Country, the First Insurance Farm & Ranch team can handle all your insurance needs. We have offices conveniently located in both Kerrville and Comfort Texas, and are always available online.
When was the last time you reviewed your farm & ranch insurance coverage? Have youbought and sold any livestock in quantities? Do you still have the same old tractor? Have you made repairs or upgrades to any of your buildings? Do you have a pond or live water source on your property? These are the questions you should be discussing with your farm and ranch insurance agent to make sure everything is still accurate and well protected. Don't "bet the farm" and assuming everything is the same as always;
Call us today for a free review.
Do you allow hunters? Hunting is a popular, & growing, part of many ranches here in the Texas Hill Country. Many of our company partners allow hunting also, but you do need to be aware of the unique exposures hunting operations pose, for both the hunters & the landowners. Call us today, to discuss your options, including sample liability waivers, for your hunting operation's use.
We're available now, and have agents waiting to help answer all of your farm and ranching insurance questions at First Insurance Agency;