Contractors: Get Fast Coverage!
We have partnered with Thimble to offer contractors a convenient online option to get the insurance you need.
Click. Quote. Get insured. It's that easy!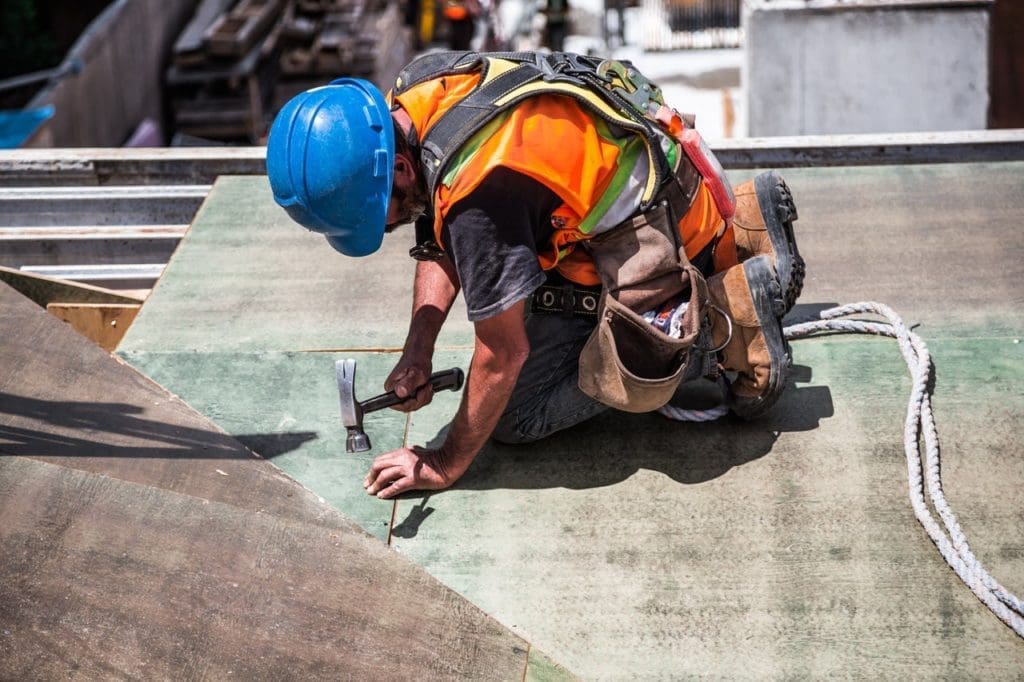 Our partnership with Thimble is simply one option for contractors insurance needs. We've partnered with them, because they allow fast and efficient online coverage, for a variety of insurance requirements. This is one of many options we offer, however. Please contact our office directly to discuss all general liability insurance or contractors insurance needs you may have. We've partnered with numerous companies, and various brokerages as well, in order to obtain multiple pricing on a wide variety of construction contractors requirements.
From general liability for construction projects, builders risk coverage, general liability for plumbers, electricians, HVAC work, remodels/repairs, roofing companies, concrete and masonry jobs, landscaping and irrigation work; we can match the insurance and price you require with several of our company partners by contacting us directly. We also offer numerous auxiliary coverages for contractors, such as commercial auto insurance, worker's compensation, project-specific policies, and even numerous bonds (bid bonds, permit bonds, and performance bonds) which are detailed on our bond page, Contact First Insurance Agency today, to discuss your contractor insurance needs!