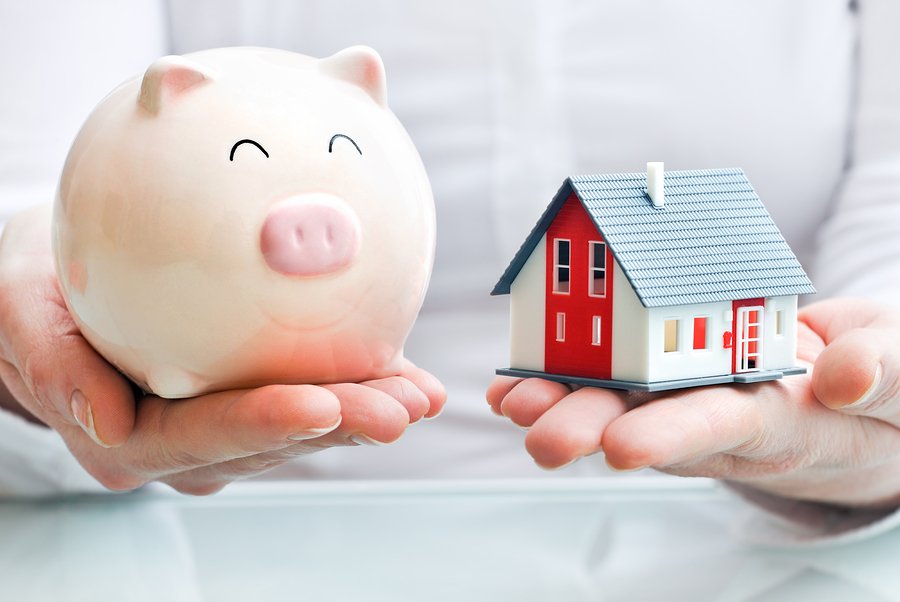 Do you own a home? If so, you probably pay for homeowners insurance. It's likely your mortgage lender required you to show proof of coverage before you closed on your loan. And if you're among the lucky Americans who own their homes outright, you may still have insurance to protect your investment in case of damage caused by fire and wind, property theft or liability lawsuits. You may even be aware that you can cut your premiums by installing and maintaining smoke detectors and security systems as well as insuring your vehicles through the same company. But do you know about the many other credits available to reduce the costs of homeowners insurance?
Gated Community Credit: According to Bankrate, if you own a home within a gated community, you may be able to shave 5 percent to 20 percent off your premium. The discount falls under loss mitigation, as the extra security of such a location makes your property a less attractive burglary target.
New Wiring Credit: According to the National Fire Protection Association (NFPA), electrical failures and malfunctions contributed to an estimated 47,700 home fires in 2011—causing $1.4 billion in direct property damage. If you've purchased an older home, you may qualify for a 10 percent credit on your insurance premium if you replace the wiring.
Impact-Resistant Roofing Credit: The average roof takes a beating in the form of rain, hail and wind, and damage caused by compromised roofing can lead to significant home insurance claims. As a result, many insurers offer homeowners a 5 percent to 10 percent discount on premiums if they upgrade to an impact-resistant roofing material (such as Class 4 impact-resistant UL 2218).
Claims-Free Credit: According to Bankrate, if you've gone a decade without filing a claim, your insurer may be willing to knock as much as 20 percent off the annual cost of your coverage. If you've been with the same company for years but have had a claim or two in the past, you may still qualify for a long-term customer discount.
New Home/Home Renovation Credit: Buy a brand new property and you could score an insurance premium that is as much as 25 percent less than that required for a comparable previously owned home. You can earn the same discount if you renovate an older property. However, check with your insurance agent for suggestions on maximizing credits before you begin.
Non-Smoker Credit: Data compiled by the NFPA shows that smoking caused an estimated 17,600 home structure files in 2011. These fires resulted in 490 civilian deaths, 1,370 civilian injuries and $516 million in direct property damage. While insurers generally raise their rates if there is a smoker in the household, many will also give you a 5 percent to 15 percent discount if you keep your home smokeless.
Retiree Credit: Retired homeowners tend to spend more time at home, and this means they are more likely to be able to prevent an emergency—such as a gas leak or broken pipe—from becoming a disaster. According to Bankrate, if your household includes an adult who is 55 years or older and retired, you may qualify for a discount of 10 percent to 25 percent.
Homeowners insurance costs vary based on many factors including your location and the coverage you select. Contact your agent today to review your policy and learn if you qualify for any of these cost-reducing credits.