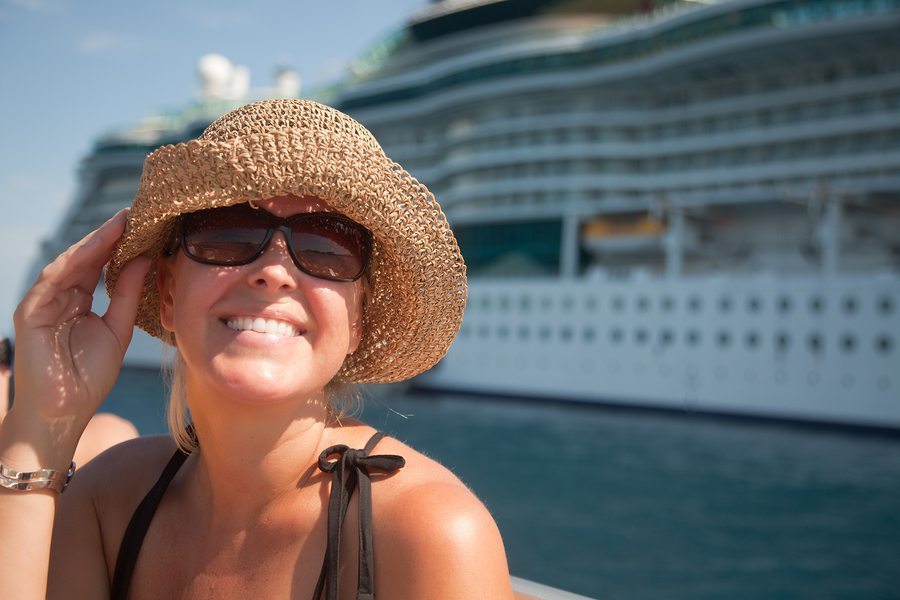 From weather delays to onboard mishaps, protecting yourself and your vacation is something you should consider before you set sail on your next cruise.
Covered Events
The unfortunate events covered by cruise insurance vary depending on policy. Common ones include missed departures and delays, cruise operator cancellations, emergency traveler cancellations, lost and stolen luggage, medical emergencies, medical evacuations and cruise operator financial default.
Two special insurance features most travelers find particularly desirable are 100 percent refund policies and trip interruption coverage. The first will reimburse your pre-paid travel expenses in the event that you need to cancel your trip for any reason including a job loss or medical emergency. The second will reimburse your expenses if you need to cut your vacation short and fly home.
Buying Direct from Cruise Operator
Most cruise operators offer passengers some form of insurance protection, through it is often more limited in scope than comparably priced third party policies. For example, most do not cover cancellations due to operator financial default, terrorism or political unrest. If traveler cancellation is covered, there may be a cut off several days prior to departure. And medical coverage is often quite limited, usually excluding pre-existing conditions.
In the event of a covered situation requiring reimbursement, most cruise lines will pay up in the form of non-transferable credits towards future travel. Most often, expiration dates and strict redemption rules accompany these vouchers. Cash reimbursement is quite rare.
Purchasing Third Party Insurance
If you want broader coverage and cash reimbursement, you'll have to purchase your cruise insurance through a third party provider. TravelGuard, TravelSafe and InsureMyTrip are three popular companies offering a range of cruise insurance products.
When reviewing your options, consider a 'primary' policy. It may cost a bit more, but coverage kicks in the moment something goes wrong—reducing or eliminating the time you'll wait for reimbursement. If you chose 'secondary' coverage, you must attempt to collect on a primary policy before your cruise insurance will cover a thing. For example, if someone steals your camera while on the ship, a secondary policy will only cover your loss after you've attempted to collect on your homeowner's insurance policy.
Cost of Investment
Whether you choose to purchase directly from your cruise operator or from a third party, expect to pay 5 percent to 10 percent of the cruise price for insurance. While this may be as much as $1,000 on a $10,000 cruise, the cost is minimal compared to the potential losses you'll incur if you have to cancel your trip due to an emergency, the ship malfunctions and you find yourself stranded in a foreign port, or the cruise line goes out of business.