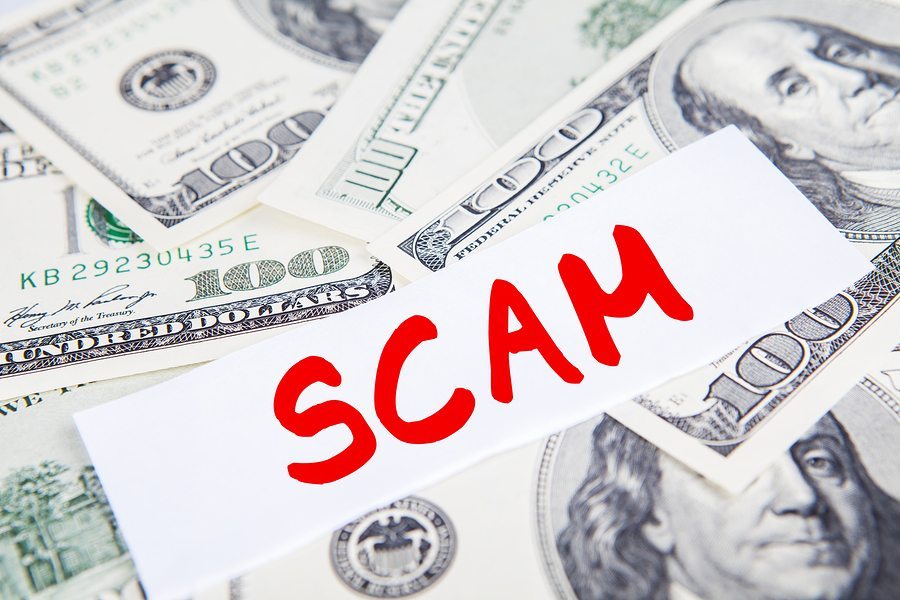 Whether you're a small business, medium-sized organization or non-profit group, one thing is for certain: there are numerous fraudsters—both online and off—who would be happy to relieve you of your money. Fraud directed towards small businesses is so common, in fact, that the Federal Trade Commission (FTC) has produced a free booklet (available for order here) outlining the most common tactics. The following scams are included.
Directory Listing Scams
If you receive a phone call from a business to "verify" or "confirm" your company's information for listing in a business directory, you may be experiencing one of the most common scams. Fall for it—and provide the information the caller requests—and you're then likely to receive invoices for listings in directories that don't even exist. If the employee who pays your bills doesn't realize the invoices are fraudulent, he/she may simply cut a check. You're then out hundreds of dollars.
In some cases, when small businesses refused to pay these phony bills, the fraudsters proceeded to send fake collection notices and make threatening calls about late fees and penalties. They may eventually offer to "cancel" the listing—sometimes for a fee—but will then send more bogus invoices from a different company name. They may even sell your company information to other scam artists who will do the same.
Unsolicited Supplies Scams
If you're running a business, you need office supplies. However, unless you have a formal ordering process in place, your employees may not always be able to confirm what they should be receiving. Some scammers take advantage of this by sending boxes of unordered merchandise to small businesses. They may even send empty boxes and then call to "verify" the delivery. If one of your unsuspecting workers acknowledges the receipt, you'll then receive invoices and demands for payment.
URL Scams
These days, many consumers make purchases—or at least research their options—online. As such, your website is a vital marketing tool, and you don't want to lose it. Scammers know this, and some will call your office (or send emails) claiming that your web address registration is set to expire if you don't make an immediate renewal payment. If the employee who pays your bills doesn't realize this is a fraud, you could be out hundreds of dollars once again.
Charity Scams
Consumers like businesses that care about their communities. Again, scammers are all too ready to take advantage of this. They make fraudulent calls claiming to be with local fire fighters, veteran's organizations, police departments or schools and ask whoever answers the phone to make a donation or buy space in a charity publication. They then take the money and disappear.
Fortunately, there are steps you can take to help your business avoid these and other common scams. These include training your staff to verify everything before writing checks or giving out credit card account numbers, implementing a formal purchase ordering system, inspecting all invoices received, and reporting fraud attempts to the FTC. You can do the latter at ftc.gov/complaint.