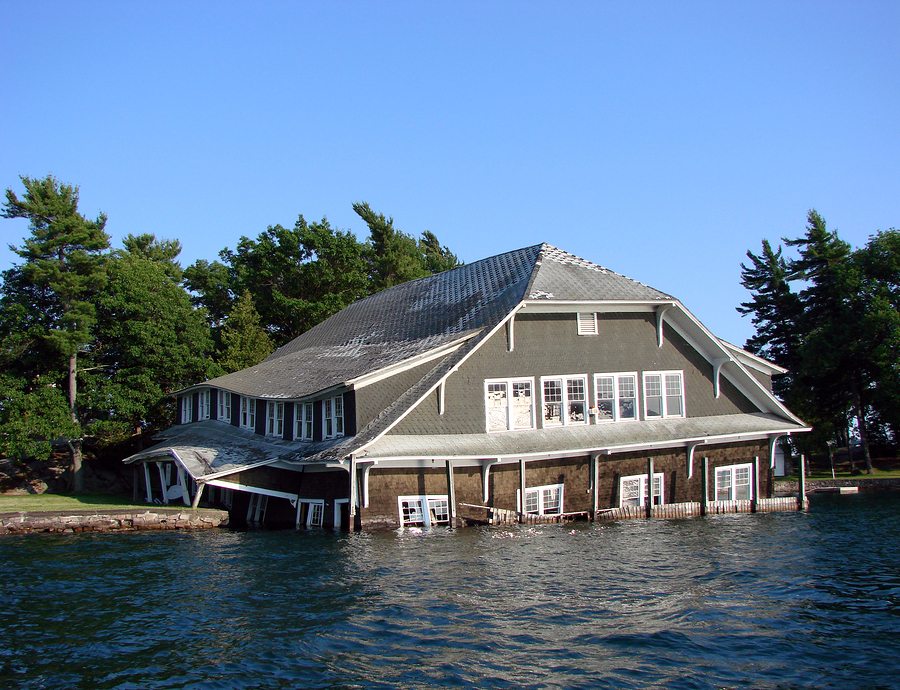 This year, hurricane season struck in full force. Homeowner's in many states are beginning the long process of rebuilding after the effects of hurricanes Harvey and Irma. For many, this is the first time filing a claim for flood insurance. Often, after a flood homeowners are surprised to find they lack sufficient insurance coverage. Flood insurance is separate from home yet in some Gulf states, only 20% of homes have flood insurance protection.
For homeowners protected by flood insurance, there may yet be gaps in coverage. Protection through the FEMA-controlled National Flood Insurance Program is limited, leaving some homeowner's holding the bill. Under the National Flood Insurance Program homeowner's balance coverage and gaps.
Insurance Coverage Under the National Flood Insurance Plan
Life Essentials. Systems such as electrical and plumbing, HVAC, sump pumps and similar. This includes covering water and fuel supplies, and solar energy.
Home appliances. Integrated appliances such as refrigerators, stoves, and dishwashers are protected, as well as portable AC and refrigeration.
Carpeting and window coverings. Installed carpeting, blinds, and drapes are generally covered.
Permanently installed additions. Installed cabinets, bookcases, and wall paneling are covered.
Foundation support. Walls which anchor the home in place, and structural staircases.
Separate garages. Up to 10% of coverage can be directed toward the garage, leaving 90% for the home.
Personal effects. Clothing, furniture, and electronics stored above ground. Additional protection for valuables, up to $2500.
Mudslides and other water damage may be covered, depending on the cause. The program covers above-ground pool leaks and burst pipes, yet neglects other damages such as sewage-backups.
Gaps in the National Flood Insurance Program
Gaps in the program mean some things slip through the insurance safety net. Covered areas on the previous list, when underground, in a crawlspace, or in any other excluded area will be left unprotected. The National Flood Insurance Program caps coverage at $250,000 per house. Prepare for different deductible rates for the home and the possessions within.
Obtaining Flood Insurance
Flood insurance policies take effect 30 days after purchase. The same carries for plans through the government or through an insurance agency. Rates for the FEMA program are set by the government, regardless of location. This means homeowner's in low-risk areas may be paying geographically above-average rates.
A local flood insurance agent will explain the differences in FEMA and private insurance protection as they apply to your area and home. Home elevation, local weather, proximity to water, home age and more all matter when designing a flood insurance policy.
The Right Comprehensive Flood Insurance
More homeowners are turning to private flood insurance through a local agency. Private flood insurance generally has higher coverage amounts with rates matched to the local area. Often, flood insurance comes as a rider with homeowner's insurance. Depending on location, private flood insurance may be more affordable than insurance through FEMA. Private plans often cover more than government policies, including damage estimation costs and living expenses, during the claims process.
To learn more about flood insurance protection and the policy options available, contact a local agent. Compare all the options based on your specific needs to find the right flood insurance policy fit. 30-day activation periods mean planning ahead makes all the difference. Protect home and property today with flood insurance.
Have a question about flood insurance, or another insurance topic? Contact an agent for more information. Please send in any article topics you'd like to see featured!