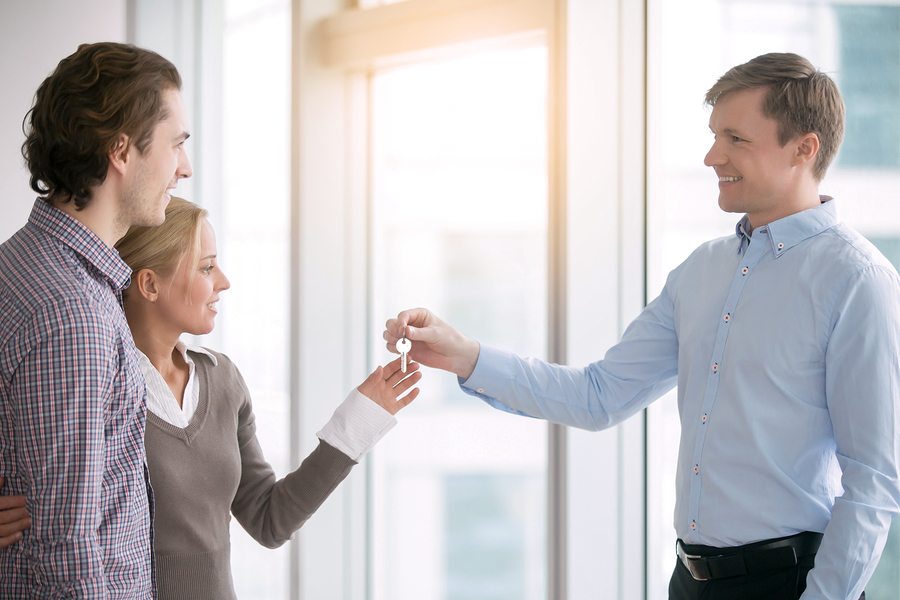 Many homeowners are making extra income renting their homes out short-term. Most don't know the increased insurance risks this carries – until it's too late. If you're planning to rent out your home, make sure you know you don't risk a lawsuit.
More than 60% of homeowners do not know if their insurance covers renters. This is the claim made by Assurant, surveying over 1000 New York homeowners on their home insurance coverage. This survey also found a whopping 40% of homeowners were not sure if they would liable should a visitor injure themselves on their property.
Homeowners, this may come as a shock: You are likely liable if someone hurts themselves on your property. Most home insurance policies exclude claims made by guests on your property. Vice President of Technology at Assurant, Kunal Malhotra, said minor problems (like breaking a television) and large problems (such as falling off a deck) are very different from an insurance standpoint.
Limited Coverage for Rentals
Before you decide to rent your home short-term, make sure you're actually allowed to. Many properties and home-owners associations bar short-term rentals. Some providers allow policyholders to rent out their house for short stays (a week, for example) when informed ahead of time. You may need to add a rider or extra coverage to your current plan, covering any losses or liability that may occur from renters.
For homeowners renting out their homes often, a policy update may be necessary. If you find your rental is popular, you may want to consider hotel insurance coverage. Conventional homeowner policies do not cover business activities, such as operating a rental. Renting to a single guest for long periods of time requires a landlord plan be included.
Increasing Your Coverage
No one wants to pay the high costs of a lawsuit. Contact your insurance provider to see which policy options best suit your needs.
Some short-term rental websites provide insurance coverage to homeowners. For example, homeowners listing with Airbnb have access to coverage up to $1 million per rental.
Vacasa is another holiday rental website that will provide up to $1 million in home liability coverage, and also up to $10,000 in property insurance if you have coverage with Assurant. You must have the right coverage to avoid paying high costs in case of a lawsuit.
If you plan on renting out your home, make sure you have the insurance coverage you need. Homeowners insurance policy coverage varies – you may not be covered for vacation rentals. Talk to an agent today to see what options will suit you best.
Have a topic you think we should look into? We are always looking for ways to help your health and your wallet. If you have any insurance-related questions contact us today.