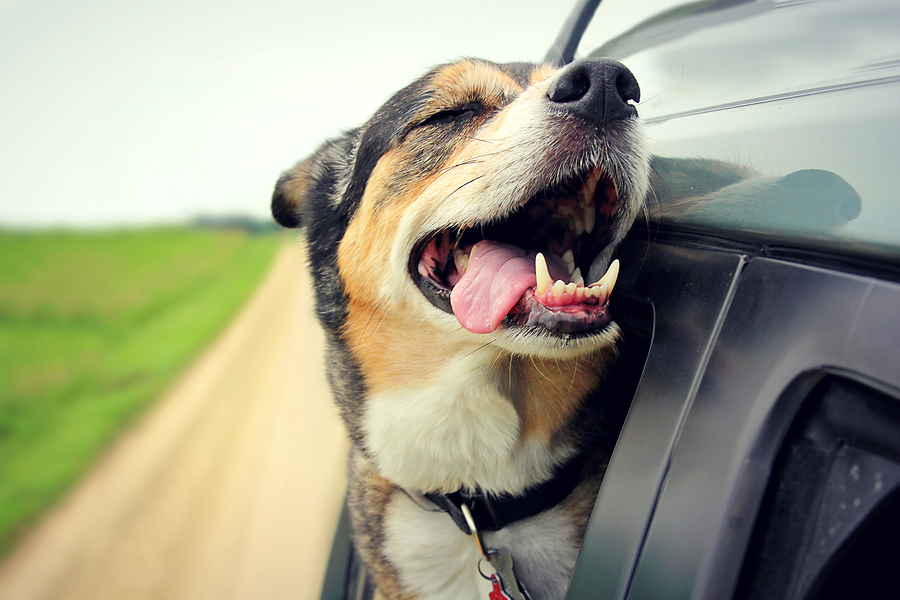 Owning a pet can be expensive. A well-bred puppy can easily cost $2,000+ for a desirable breed. Annual costs can be $700 or more including food and wellness checkups at the vet.
And that assumes things go well. If a pet requires an emergency visit to the vet, the costs for such visits can quickly skyrocket into the thousands of dollars. Treating chronic illnesses is expensive too.
But let's face it. Pets become a treasured part of our families. Insurance becomes about more than protecting your investment in the animal. If your dog or cat gets sick, most folks struggle with the idea euthanasia if viable (but expensive) treatment options are available. In such situations, pet insurance offers a certain peace of mind. It can also offer protection against the financial stressors if a pet develops medical needs.
Most experts agree that over the life of an animal, you'll probably pay more in insurance costs than what you'll receive in covered expenses. But remember, insurance is there to protect against catastrophic events. From this point of view, pet insurance becomes a great option.
Presently only 1% of family pets are covered by pet insurance in the U.S. But it is a one of the fastest growing benefits that companies offer to employees.
Different polices exist. Some cover prescriptions and wellness visits. Others exist strictly as coverage against catastrophic events.
Bear in mind that animal insurance plans can be as complex as "people" health insurance. Plans can have deductibles and co-pays in addition to the regular premium costs. Likewise, premiums will vary depending on the features of the plan and a pet's age. Also, watch out for the "fine print". Pet insurance can have restrictions… for example some plans only work with specific vets while other plans may cap benefits.
You can check with your favorite vet to see what pet insurance options they offer. But you should also talk with your local insurance professional whether you are an individual considering pet insurance for your beloved animal, or if you are a business looking for a great benefit to offer employees. Your insurance professional will have great advice on your pet insurance options. And because they understand insurance, you can count on rock-solid guidance.