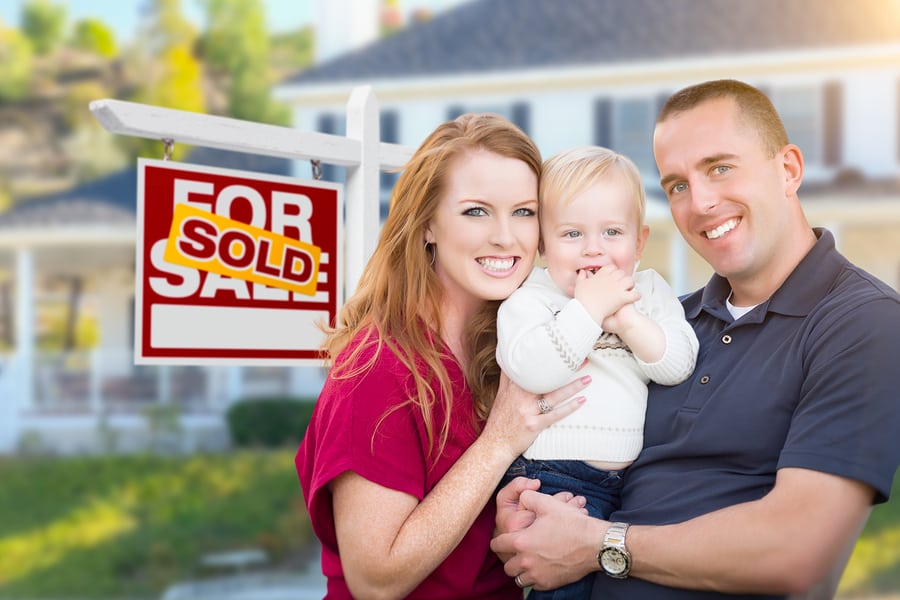 Buying a home is one of the biggest decisions that you'll make in your life. Not only does it free you from the restraints of having to pay rent, but it's a valuable long-term investment that makes sense in more than one way when it comes to finances.
One of the biggest things that first-time home buyers have to face, is how to save vital funds when they are trying to purchase a property. This puts home insurance near the top of the priority list, not just because it can protect your belongings and property, but because it's a key area to start saving money.
First-Time Home Insurance Policies – The Costs
You can expect insurance rates to cost you around an average of $952 a year, according to the statistics from Value Penguin. While this is the average, prices can fluctuate quite severely. There are a number of key factors that can influence home insurance cost, including:
Non-payment that resulted in insurance cancellation
High-risk properties, use of specialist materials in construction, high-claim area, or special feature properties
No insurance history or sparse insurance history
Paying separately for different insurances instead of using bundles
Making insurance claims
Many homeowners get the benefit of discounts on their home insurance, but this often isn't the case for first-time buyers. Due to this, it's important to make sure that you thoroughly investigate all the options open to you and take advantage of all money-saving opportunities.
Top Tips for Saving Money on Home Insurance 
Just a few simple tips and tricks may lead to some substantial savings on both the purchase of your first home and your home insurance. Here are our top five ways to make savings:
1.) Plan Ahead
Leaving home insurance as the last item on your to-do list means limiting your options for a good home insurance policy. It will pay in the long-run to research early, know your options, and find the right insurance for your needs. Always bear in mind:
Your home insurance will be in relation to your dwelling value not your real estate value.
Never feel pressured into making a decision without knowing what you're covered for.
Get complete coverage for the important things.
Plan for potential increases in other insurance areas.
2.) Think About Insurance History
Your insurance history is incredibly important when getting house insurance – the better established your history is, the better discounts you'll have access to. If you don't have an established insurance history, then try building a good history by getting renters insurance or even contacting your parent's insurance and seeing if you can be recognized by them.
3.) Know When Costs Change
Your home insurance will likely not be the same as the insurance that the current owners of the property pay. Personal information is needed to create an insurance plan, so be prepared to pay something different!
4.) Get That Home Inspection
A home inspection may be a big cost, but it could save you so much more in the long-run. Spotting major problems with a property now, could prevent serious financial disasters in the future. You might also get some top tips from your inspector about bringing down insurance costs.
5.) Double-Up and Get Mortgage Insurance
Not all insurance bundles are good, but it doesn't mean that they are all bad either. Consider mortgage insurance alongside your home insurance, as the price may be substantially cheaper than if you went to a mortgage lender.
Need advice on home insurance, or want to get a head start with renter's insurance? Give us a call today and we'll make sure that all your insurance questions are answered!