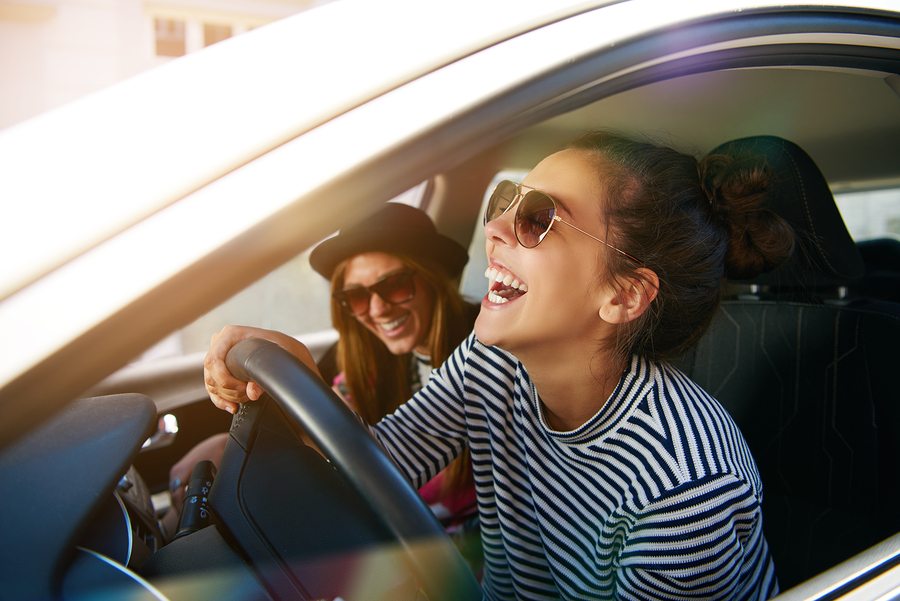 Does it feel like automobile insurance rates just keep increasing? It is part of a national trend. Blame increased accidents resulting from distracted driving.
But there are some ways you can save on your policy:
If you are a student, you can save as much as 25% with good grades. It pays to strive for those A's!
Higher deductibles can also help reduce your insurance premium costs. Just be careful about leaving yourself with too much exposure. (Your deductible should be something you can afford to pay.)
If you are over 50 you may be able to take defensive driving courses. These could qualify you for savings up to 10% per year depending on your insurance policy.
If you own a paid off older vehicle, it may make sense to drop coverage for collisions… but only if the car's value is less than 10x the insurance premium.
If you are driving less than 7,500 miles a year, your costs may also go down since you are limiting your exposure by driving less.
Be sure to review your situation regularly with your insurance agent as life changes can also have an impact on your rates.
For example, in some states, an improving credit score can help reduce your insurance premiums.
Another life change that can have a positive impact is becoming a homeowner. If you own a home, be sure to talk with your agent about bundling. Combining auto and home policies with one carrier can offer savings. (Versus placing the home and auto policies with different carriers.)
And remember, your independent insurance agent is able to shop between multiple carriers to help you find the best rate for your specific situation. They can help you evaluate your risk profile to make sure you have the exact insurance coverage you need for your situation.