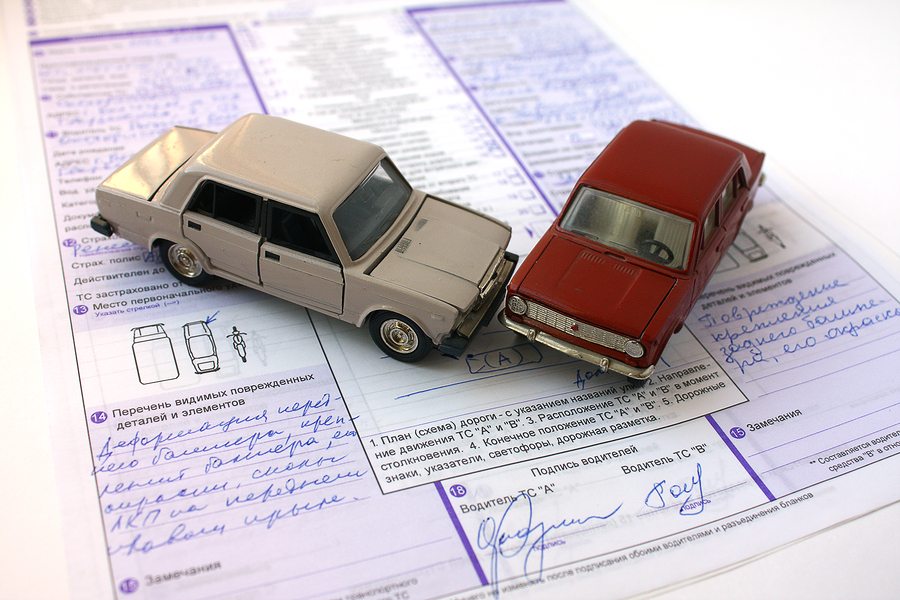 Important Information
Most people will not argue the need to have car insurance for their cars because they know that how important auto insurance is to cover difficult situations such as theft, natural disasters, and accidents.
However, what most car-owners don't know is how to avoid certain car insurance challenges. Some of the the most common mistakes range from paying too much, not having adequate coverage for your insurance needs, or signing up for redundant policies.
Here are some other challenges…
Not fully understanding the coverage you've purchased
Do not be deceived by the term "full coverage". You might not be as covered as you think you are. Never make assumptions about the coverage you have or don't have. Always get clarity on your insurance contract. Your agent should be happy to help you understand. And if they leave you with more questions than answers, we're here to help!
Not asking about discounts
There are numerous discounts you may be entitled to have, such as price reductions, discounts for seniors, students, safe drivers, and lots more. Also, you could save on your premiums based on how your vehicle is equipped. Never fear of asking your insurance agent for discounts. They add up!
Neglecting to compare rates
While shopping for insurance isn't really fun, getting multiple quotes is beneficial…  comparing rates benefits your wallet and gives you peace of mind. The good news is that as an independent agency we compare rates between multiple carriers to find the best policies for our clients!
Purchasing only the state-required minimum
Purchasing state minimums for your insurance may keep your insurance premiums low. However, it will always cost you more if and when you need to make a claim. It is advisable to pay a little bit extra just for that peace of mind. That way you will be ready for anything that comes your way with complete coverage.
Avoiding these car insurance mistakes is easy and we'll gladly help. If you have questions about car insurance, please reach out to us!