Nearly every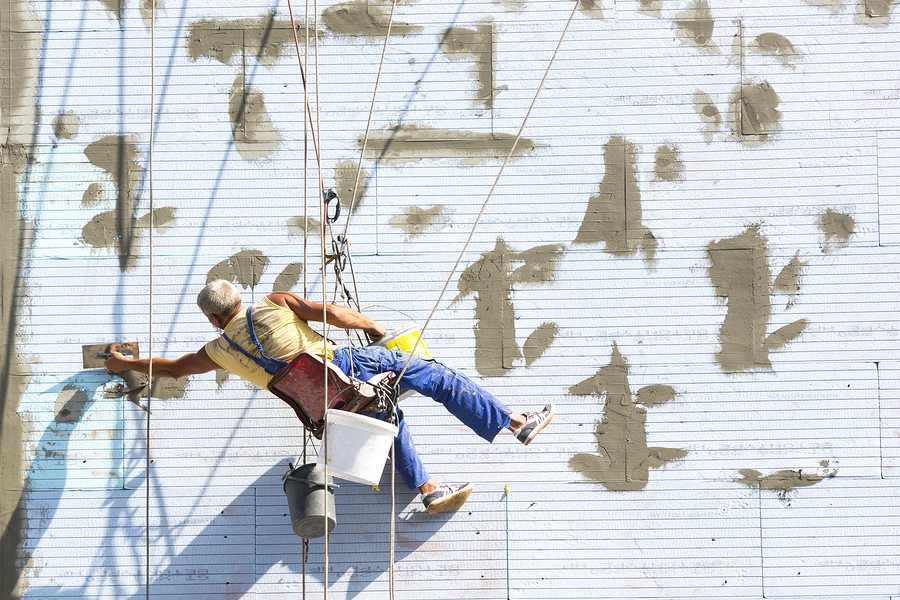 homeowner insures their home against fire, burglary, and the usual risks. The catch? Often, their insurance only covers completed structures. Home construction and remodels aren't typically covered under standard home insurance policies. If you're planning to build or renovate on your property, consider builders risk insurance.
What is builders risk insurance
Builders risk insurance policies extend property insurance coverage to include renovations and new builds. Builders risk policies are available for both commercial and residential insurance customers. Your new build faces many of the same risks as your home or business. Insuring against physical loss protects your investment.
What it covers
Builders risk plan coverage ranges depending on the business or home. Typical plans include protection against weather damage, vandalism, and theft. Plans general include all protections but can be tailored to provide specific types of coverage. Faulty workmanship by a licensed contractor may be an example of extra insurance coverage desired.
Why you need it
If you're planning to build on your property you may need builders risk insurance. Oftentimes city and county codes require you obtain coverage prior to construction. Contractors will not always foot the bill. Homeowners can suffer delays if contractors do not carry builders risk. In many cases, construction cannot begin until the project is insured. Homeowners may wish to carry their own policy regardless to exercise more control over any potential claims.
What you need to know
In some situations, builders insurance may be your only protection. In Texas, for example, builders are not forced to back their work financially – but insurance will. In areas prone to flooding, earthquakes, or other natural disasters ensure contractors are familiar local FEMA regulations.
Protect your property
Construction authorization is required in most Texas cities. The Texas floodplain includes areas unfit for construction. It is imperative contractors check FEMA maps before construction permits are sought. It is recommended homeowners and business owners check maps as well. The best guarantee is always seeking the services of a reputable contractor. No agreement is strong enough to fix poor work.
Contact an agent
Discover whether your construction project has insurance coverage. Plans can be created for to cover many aspects of your build – including loan payback. Talk to your insurance provider today to learn more.
We love information on insurance topics and ideas with a bearing on your health and finances. Please share any topics you find interesting. Contact us for all matters related to general, personal, business and home insurance. We will be more than happy to assist you.