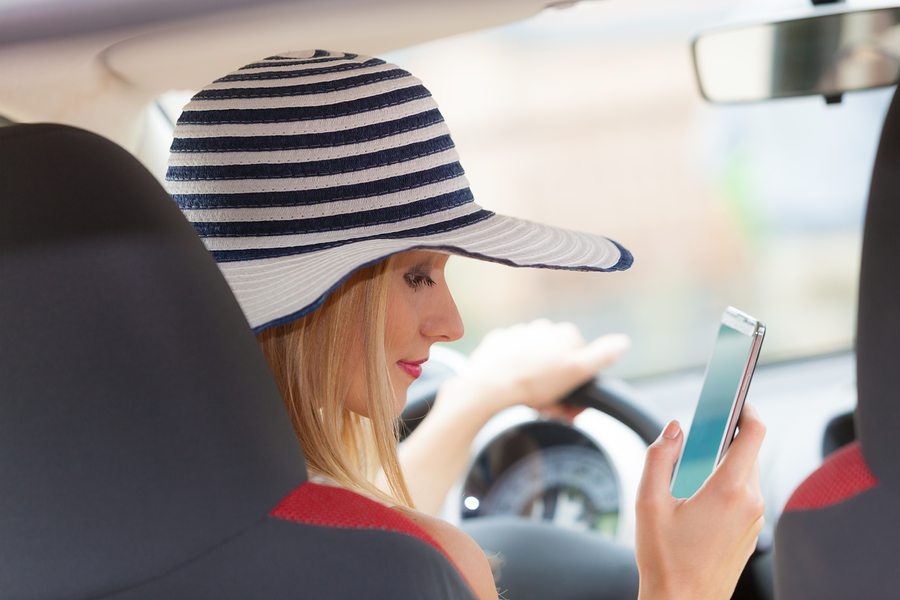 More drivers are taking their eyes off the road. They are being distracted by mobile devices and it is resulting in more accidents. Worse, it's inflating your costs for coverage as well.
In fact, a state-by-state evaluation has uncovered that rates have been increasing for the last 5 years.
There are a few factors that influence rates going up…
More people are driving.
Cars are more expensive to repair.
Texting while driving has become the largest cause of accidents…
(The National Highway Traffic Safety Administration determined distracted-driving deaths increased 9 percent in 2015 alone!)
Of course insurance companies have to bill more because of the increase in insurance claims… in some cases with rates increasing by hundreds over the span of a few years.
You can help reduce accidents by putting down your cell phone while in your car. But if you're having a hard time separating yourself from your cell phone… you aren't alone.
You see, it's all about dopamine. Each time an Email or Text is responded to, it gives a feeling of satisfaction and creates a need to do more. The result? It's difficult to stop checking cell phones for texts and Email.
And with their flashing and beeping and icons indicating there are unread messages, it all adds to the addictive effect. It's a combination of classic conditioning and dopamine responses that make you feel like you're addicted.
There is hope that technologies being introduced into vehicles will help to curb distracted driving. But for now, the best practice is simply to leave your device alone while driving… no matter how hard it might be.