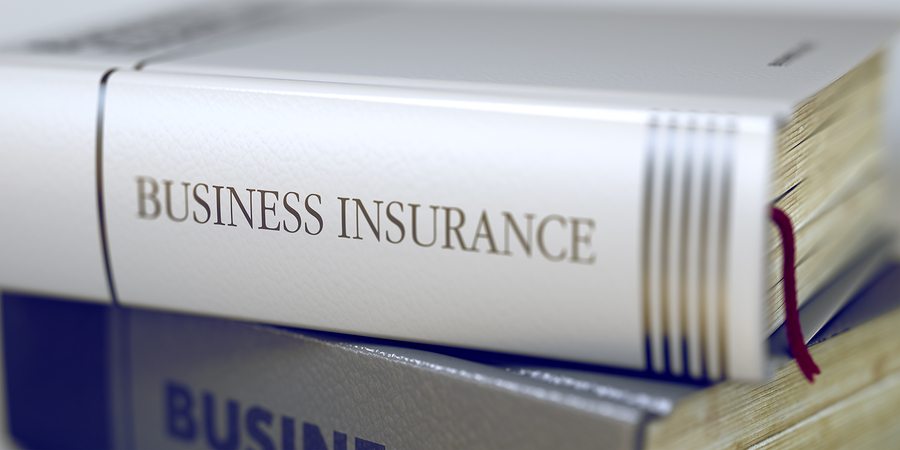 Recent studies many small businesses have inadequate insurance coverage. Often, business owners don't find out until they need to make a claim. The ins and out of business insurance can difficult to navigate for small business owners who simply don't know enough about coverage. Knowing the types of coverage needed will help you ensure you have the right insurance protection for your small business.
There are 3 ways you can prepare before speaking to an insurance agent. This can help you ensure you get adequate coverage for your own unique operating situation. When shopping for insurance it can be helpful to:
1: Know your risks
Understanding the risks specific to your business will help you determine what level of insurance coverage you need. Your business may face any number of operating risks, such as:
Customer traffic
Public advertising
Transportation of goods or people
Property agreements
Food service and more
Approaching risk head-on with proactive business insurance coverage will help you avoid headaches and costs later on.
2: Determine your own concerns
No one knows the daily operation of your business better than you. If there's something you think you may need coverage for, ask. Your insurance provider will tell you if coverage is necessary and what policies may be available.
3: Do the research
Try to find out what types of coverage are required for businesses like yours. Do you serve alcohol? Rent property? Certain businesses have additional coverage required by law. A web search can help you determine the levels of coverage required for your own business.
Shopping for Business Insurance
There is no set of rules stating the order of operations when opening a business. This leaves many business owners wondering when to begin or change their insurance coverage. Listed below are the most common reasons to begin or change a business insurance policy:
Starting a company. Business insurance is part of starting a small business. Small businesses – even home-based ones – need equipment, tools, and/or retail product to thrive. These items can be costly to replace if stolen, damaged, or lost. Additionally, businesses interacting with the public either face-to-face or through advertising will want insurance coverage before opening their doors. For many business owners, a Business Owner's Package plan (BOP) is a good place to start. These policies generally bundle property, service responsibility, and company disruption policies into single plans.
Renting Office, Storage, or Retail Space. When you lease any physical location or building you must generally provide evidence of business insurance coverage. You can avoid a lot of extra work by obtaining coverage before shopping locations. When looking at spaces ensure your policy coverage is appropriate for the location.
Hiring New Staff. If you have employees you'll need additional unemployment, salary, and (for many businesses) disability insurance. You may also wish to consider including extra coverage (such as a medical insurance plan) for your employees.
Introducing New Products or Services. When developing a new product, check with your broker to ensure your policy sufficiently covers any risks. For small businesses providing services, insurance coverage can help protect against employee errors or omissions. Insurance coverage can help shield you from customers perceiving injury or loss due to your products or services.
Raising Capital. Growth is great, but an increase in size means an increase in risk. Companies raising capital through the sale of shares may want increased coverage. In fact, any company operating with a board should consider Directors and Officers (D&O) insurance. Directors and Officers insurance protects board members from business legal matters. Candidates may request this be in place before accepting the position.
Knowing your risks and the coverage you need can help you find the right insurance policy for your small business. Protect yourself from the start by finding the right plan to cover your risks. Small businesses are unique – your own business may require extra coverage built into your plan. Businesses in areas prone to natural disasters are highly encouraged to check their own policy for protection. After a disaster occurs, it's too late.
Finding and managing business insurance doesn't have to be difficult. Plan ahead, ask questions and compare plans before buying. Keeping your insurance documents accessible will ensure you have them if, and when, you need them.
We're always on the lookout for great information about insurance topics that can impact your health and your wallet. If you have any insurance-related questions, please reach out to us for answers.