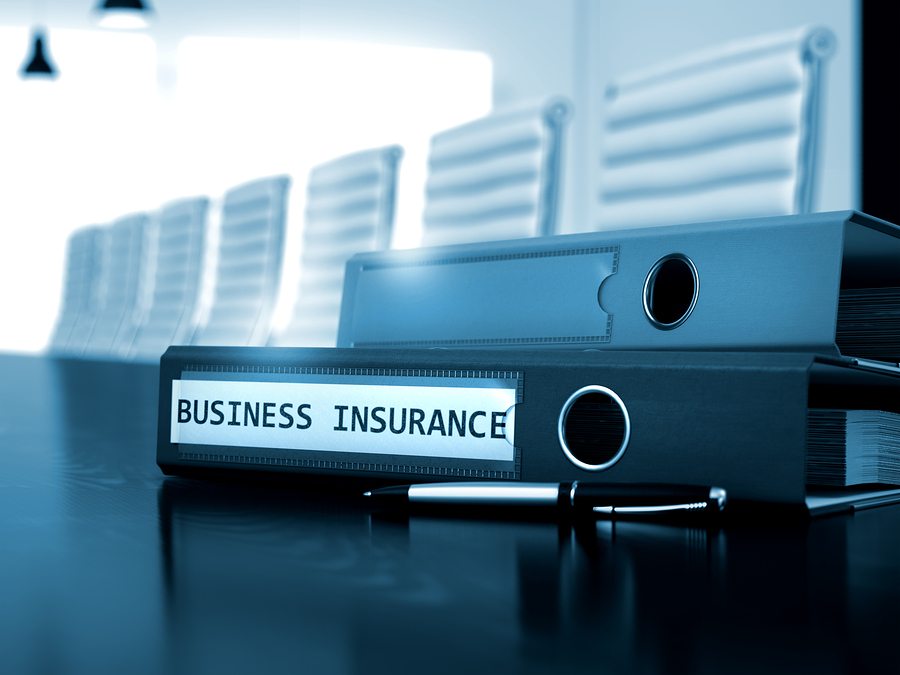 Entrepreneurs have a lot to think about. It's understandable if some have yet to obtain adequate commercial insurance for their small business. Some may grab policies off the shelf, while others may lack coverage completely. Businesses are subject to many of the same risks as homes and much more atop that. Protecting a business with commercial insurance helps preserve revenue, owner credit, and the hard work placed into creating an enterprise.
Whether it's time to purchase a commercial policy or you're looking to compare rates, you can help match the right policy to your business. When purchasing commercial insurance, here are 5 things to keep in mind.
Take Inventory of Risks
Small businesses are unique. The same insurance policy for a dry cleaning operation would be a poor match for a bakery. Look at your business the way an insurance agent might and find where protection may be necessary. An agent can help, and be sure to remember enough liability protection.
Insurance companies take more than location into thought when determining overall risk. Entrepreneur credit, claims history, and more may affect the decision. Premiums are, in turn, affected by risk factors and may be higher or lower depending on carrier and policy options. A policy created to address the needs of a specific business, with deductibles set at an appropriate rate, will help entrepreneurs save on insurance costs, and better respond to damages.
Bundle Insurance with a BOP
Commercial insurance policies are often bundled into what's referred to as a Business Owner Policy, or BOP for short. Combining multiple insurance protections through a single carrier can save money. With discounts for bundling, gain access to improved insurance policy options for reduced annual rates.
Compare Insurance Policies and Rates
Commercial insurance is an ongoing obligation. Overpaying for insurance will add up over time. Hesitate from leaping at the first insurance quote and shop around. Policies, options, customer service and more will vary greatly both by the insurance carrier and by the insurance agency. Insurance companies compete for customers and may offer extra discounts or incentives. An independent insurance broker can help with objective advice on obtaining the best policy.
Find the Right Insurance Agent
There's more to obtaining commercial insurance than finding a cheap policy. For claims, having a personal insurance agent familiar with you and your business can make all the difference. The right insurance agent will create a policy based on your business, find the best rates available through reputable carriers, and be there when needed.
Revisit Insurance Coverage Annually
As businesses grow, so do insurance obligations. Launching products, starting advertising campaigns, and bringing new people into the fold adds liability and more. Meet with an agent at least once per year to look over insurance coverage for gaps. Staying proactive with commercial insurance helps with responding to damages. It's always a good time to think about protecting livelihood and investment.
Have questions about commercial or other insurance policies? Call today and speak to an agent.