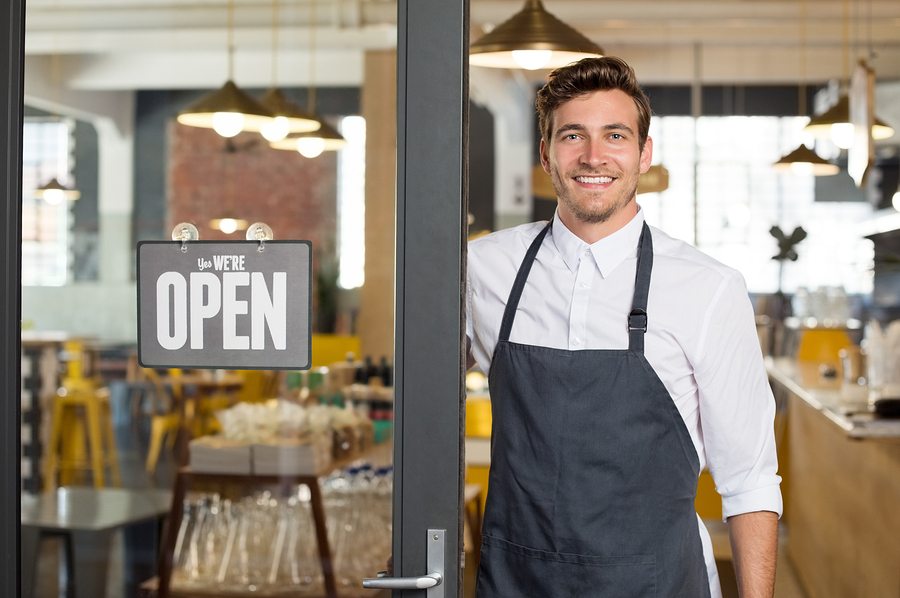 Opening up shop? Wondering what kind of insurance coverage you might need? Chances are you'll likely need to protect yourself. You have to watch out for things like liability claims, injuries, accidents, damage to equipment, and burglary as well. It's enough to give a person an ulcer.
So how do you know if you have the right business insurance for your needs? And how can you be sure you are getting a great deal on your coverage?
We're certainly here to help you with that!
Talking with an independent insurance agent will help you figure out which kinds of commercial coverage are most appropriate for your company. And being independent means we can work with multiple carriers… that means you have a choice!
Getting help for your business insurance is a smart choice. You likely save time. You'll also get the benefit of working with someone who knows the right questions to ask to help really understand your risk profile. (Getting a full assessment of your needs is critical to be sure you aren't over-insured or under-insured.)
So what are the kinds of business insurance you may need to consider? It all depends on the business you are in but your insurance needs will include one or more of the following:
General Liability Insurance
Workers Compensation
Commercial Vehicle
Information Breach Protection
Sometimes these insurances will be sold separately. However, they are often packaged together into a BOP (business owner's policy.) A BOP may include discounts vs. buying the coverage separately.
Working with a seasoned professional will help you make informed decisions. They'll ask tough questions to make sure you'll balance your potential risk exposure with cost savings options. (Many business owners we work with are surprised to learn how they might be exposed and how costly a potential loss could be.
Making sure you have the right coverage to protect your business investment is critical! After all, you want to be certain your company can be around to serve your clients should a disaster strike. Having this sort of peace of mind allows you to concentrate your energy on what you love & do best… building your business and helping your clients.
So skip the ulcer. If you're thinking about starting a small business or if you already have one, be sure you chat with us about your insurance options.