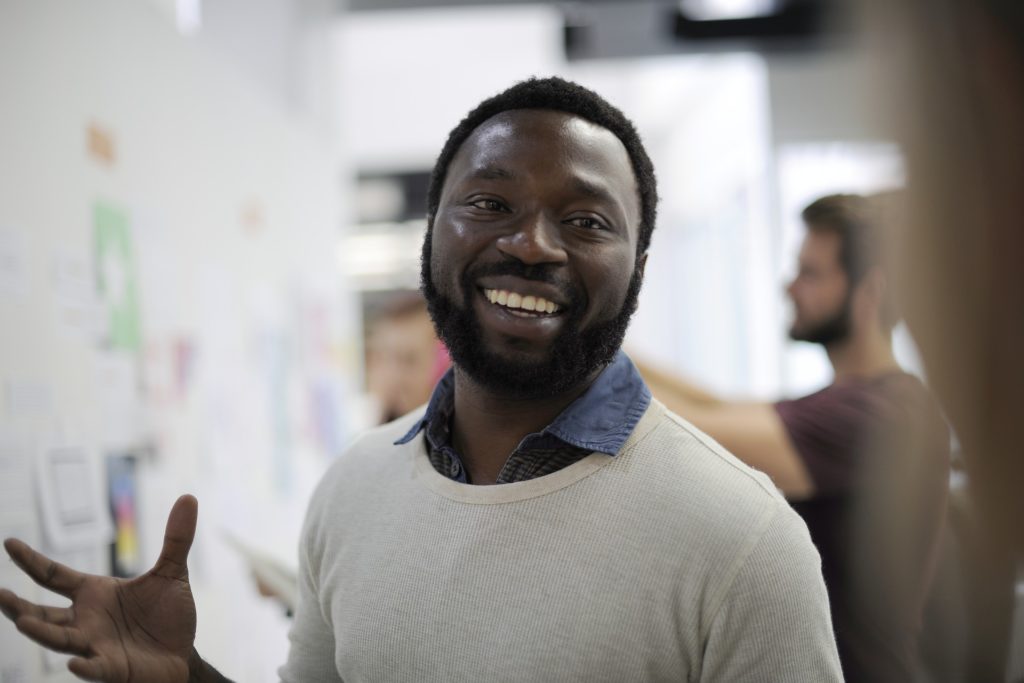 In 2008 Leo Welder started ChooseWhat.com. Within a year he was being sued by J2 Global for using the term "e-fax". It was totally out of the blue and unexpected. Sadly, he found his insurance didn't protect him from this claim. Yes, he purchased insurance but was missing coverage for intellectual property litigation.
Both companies eventually settled but only after Mr. Welder had invested hundreds of thousands of dollars in legal fees. (How many startups have that amount of capital freely available?)
After the lawsuit, Mr. Welder decided to add an E&O policy to help protect his company from these concerns.
No matter how smart you are or how diligent you are in caring for your clients, you can still find yourself in legal and economic problems. However, even with these concerns, many startups haven't investigated getting necessary insurance for their risk profile. (Typically because they are either trying to save money or as an oversight.)
The critical thing to understand when contemplating risk management is that problems arise from gaps in protection. With that in mind, here are recommendations from business owners and insurance experts to avoid liability problems in a business.
Cover All Your Bases
Every organization needs basic liability insurance coverage. This can protect your business from a huge number of costs from libel to customer injuries. The average liability plan is one of the least expensive types of insurance protection you can own.
Most business owners admit that they avoid insurance to keep costs low. The question to ask… is it worth it? Be sure to talk to your insurance agent and review any needed changes for your risk profile.
Here are some areas of risk to ponder:
* Do you have company cars?
* Do you or employees drive personal cars for business related activities?
* Do you attend trade shows?
* Do you store client data online?
* Is your company dependent on a key employee?
The list above is an example of what an insurance advisor will walk through with you. What you'll end up investing in insurance is going to depend a great deal on your specific risks. (If you run a business that has low liability footprint such as copywriting or consulting you'll have a different risk profile than if you are a construction contractor.)
If you are just starting your business, take a close look at Business Owners Plan. This could include some or even all of these policies into one affordable package. In order to qualify, you'll probably need to have a business that employs less than 100 workers and has less than $5 million in annual sales. These policies are designed specifically for start-up companies and smaller companies. They work to decrease your risk to lawsuits.
Important: Update Your Policy As Needed
Your company is always changing and insurance isn't a one-size-fits-all situation. Be sure your insurance coverage keeps pace.
If your business size rapidly changes, if your employee count changes, if your services change… all of these are reasons to review your insurance.
The good news is that you don't have to be a statistic. Yes, one insurance misstep can potentially damage your business. The good news is one call to our team can help you understand your risk profile and help you be certain you have the exact coverage you need for your company.