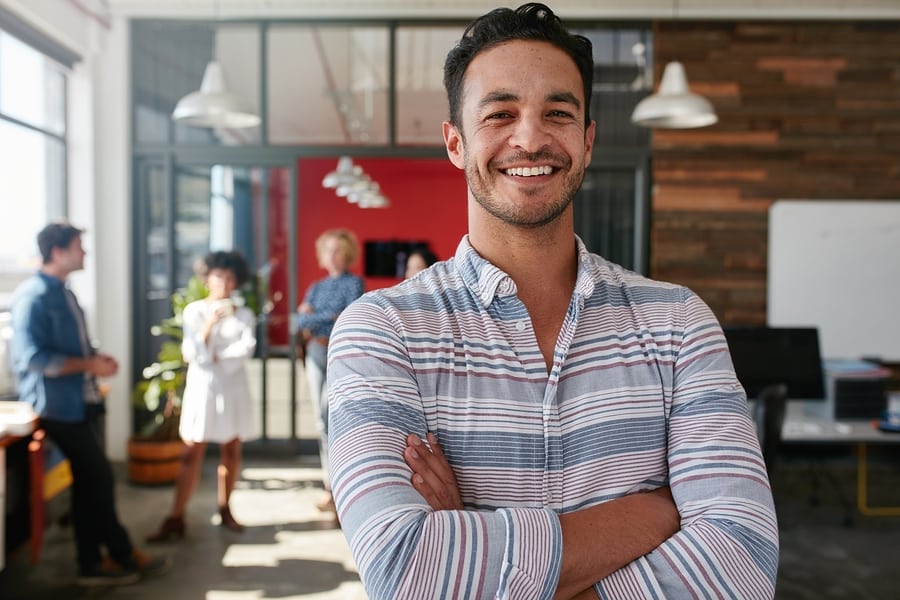 Being your own boss and starting a small business always sounds attractive as a prospect, but few people have the business acumen and work ethic necessary to make a small business survive in the long term. Many entrepreneurs fall into some common mistakes when starting out, and here we have highlighted a few of the most common!
Not networking
One of the most essential aspects of business, and life in general, is meeting people. It doesn't matter how independent you think you are – we always rely on other people to keep us going in our times of need. Networking is thus one of the easiest ways to meet future business partners and perhaps even secure major deals.
Having a subpar phone system
If your customers are subjected to a terrible phone system when they call you up, it's more than likely that they'll abandon your company in search of someone better-equipped with better customer service. When your company is new and small, you can't afford to lose out on those initial customers – a decent phone experience can enhance their confidence in your company and see them singing your praises to other potential customers.
Not hiring an attorney
Contrary to popular belief, you should seek legal help from the inception of your business – not just when you're facing legal troubles. Having an attorney on hand as you set up your business allows you to ensure that you aren't making any mistakes which could land you in hot water down the road. Accidentally or unknowingly breaking federal/state laws when setting up your business could see it collapsing before it has even begun, something which no entrepreneur desires.
Not delegating tasks
You may feel the need to be a one-man-band and do everything yourself, but you should avoid doing this if possible. Once your staff is well-trained enough to deal with issues and operations, delegate tasks as appropriate, allowing yourself to relax from time to time. If you try to tackle an entire business's problems by yourself, you'll probably spread yourself too thin and do a poor job, perhaps even leading to a climactic burnout. Delegating tasks to your team shows that you trust their abilities, especially if the tasks are complex or important. Although it may be difficult to let go of your inner control freak at first, it's an essential step of running a successful business as it grows.
Being Underinsured
Alas, not having adequate insurance protections in place could be catastrophic for a business of any size. Although larger companies may have backup funds at their disposal if really necessary, smaller businesses could be completely wiped out if they get taken by surprise and don't have a decent insurance policy to back them up. Be sure to review your insurance policy and make sure that it reflects the ever-changing needs of your business.
If you're a small business owner and you're concerned about insuring your company's future, get in touch with our team from a free consultation over the phone today!