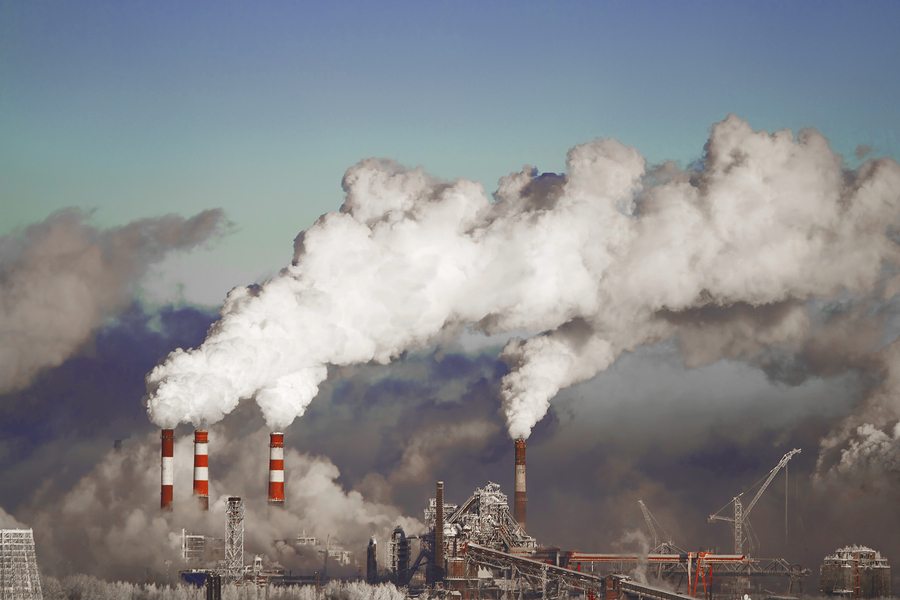 It may be hard to believe but pollution insurance not only exists – it could also save you a lot of money. Most business owners have to pick and choose where to spend their money. Few companies operate with an unlimited overhead. If you aren't dumping waste or pollutants into the ecosystem, you might you are exempt. The truth is, almost all business owners need pollution insurance. Even if you think you aren't causing environmental pollution, you could be held liable for damages caused your home or business.
What Is Pollution Insurance?
Environmental Impairment Liability (EIL) came into existence in 1978. Known also as pollution insurance, EILs protect against costs resulting due to pollution. Before this, standard insurance packages did not cover pollution damage. This led to heavy costs and painful headaches for many businesses. In extreme cases, such as ecological disasters, damages may fall into the millions and up.
EIL covers the costs of a cleanup in the event of contamination. Some policies extend coverage to associated legal fees and costs. Companies that do not have pollution insurance may face crippling costs and legal battles following a disaster. Pollution insurance applies to more than large firms with an obvious environmental impact. Smaller businesses and homeowners can all enjoy peace of mind with pollution insurance inclusion
What Does EIL Cover?
At the basic level, Environmental Impairment Liability policies fall into two categories:
1: Premises Insurance. Firms and homeowners may be culpable for contamination that emanating from the property. Most pollution originates service areas, storage facilities and within apartment complexes. An EIL plan should cover the damages others suffer due to pollution caused by your property. It does not cover the damage to the property, damage which would fall under property insurance.
2: Contractor's Insurance. Contractors and other professionals often risk damage while working on site. They may unintentionally pollute a commercial or residential space. Contamination may result:
Mold
Leaks
Spills
Air pollutants, and more
Contractors take very real risks but insurance protection is available.
Getting Pollution Insurance
Pollution damage can be costly but proper insurance protection can save your business and home. EIL plans are custom-built around your business and your needs. An experienced insurance agent will help you understand the options available so you have the protection you need. Contact us today to learn more about Environmental Impairment Liability insurance and for other ways to protect your home and business. Be sure to reach out to us with any insurance questions you have.
There are many insurance ideas that influence our finances, health, and general well-being. We welcome your topics!