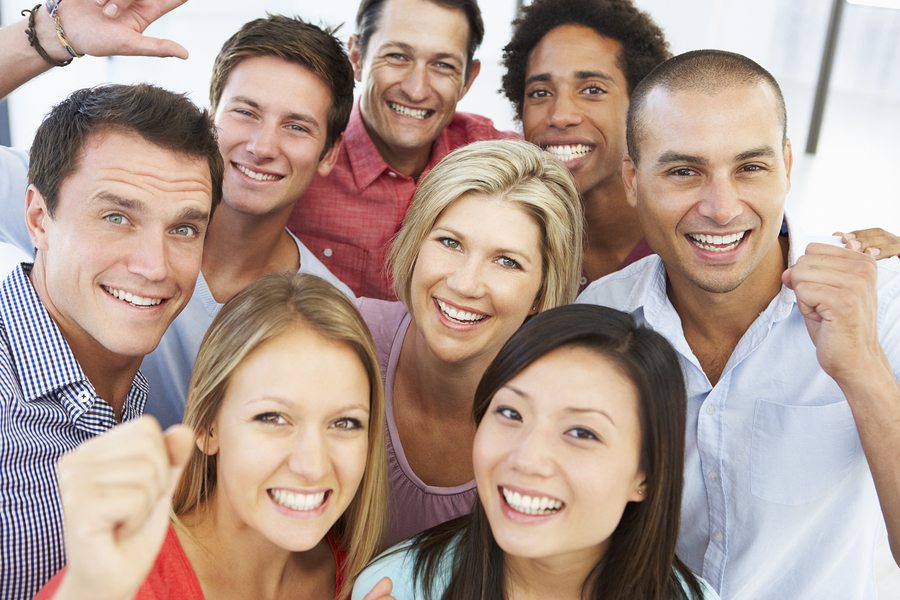 The notion of a 40-hour workweek is disappearing for many. 50+ hour work-weeks have become common. Many individuals go so far as to sleep with their iPhones turned on so they can respond instantly, 24/7, as needed.
The biggest problem with this is that it leads to workers being tired and disengaged. Worse, workers suffer greater tension and make more judgment errors.
The core question: are humans capable of working constantly without rest?
The answer, of course, is no.
As a business, it is important to be mindful of how employees are treated as they are a company's greatest asset. Happy, engaged employees lead to greater client satisfaction and retention.
So how can one economically create this "ideal" workforce?
Begin with health…
The average worker spends more than 9 hours a day being sedentary. To combat this it is recommended that you create more frequent break opportunities that allow for bursts of activity. Movement is key. These small 5 to 10 minute breaks should allow the worker to "break out" and go for walks, take in fresh air, etc.
Tip: New Balance – an athletic wear company found that by allowing people time to move around each day those workers were more energized and more purposeful in their work.
Find ways to make work manageable…
Help team members find possibilities rather than concentrating on problems.
Empower workers to help others on their team.
Encourage opportunities to learn from co-workers.
Make sure that the pursuit of goals involves each employee.
Maintain an honest, open, and encouraging flow of communication.
Help workers connect with purpose…
First, understand that earning a paycheck is the beginning of why people join a company, but they often want more.
People are energized when they are having fun and when they are involved in meaningful work.
Make sure team members understand the big picture driving the company and how their work matters to accomplishing those larger goals.
Offer creative benefits…
Talk with a benefits specialist about ways you can create affordable and engaging benefits for your employees… possibilities include:

Travel opportunities.
Create opportunities to earn prizes.
Offer employees access to free financial advice.
Give people their birthday as an extra paid holiday.
Open up to flexible work schedules.
Find creative ways to recognize team members.