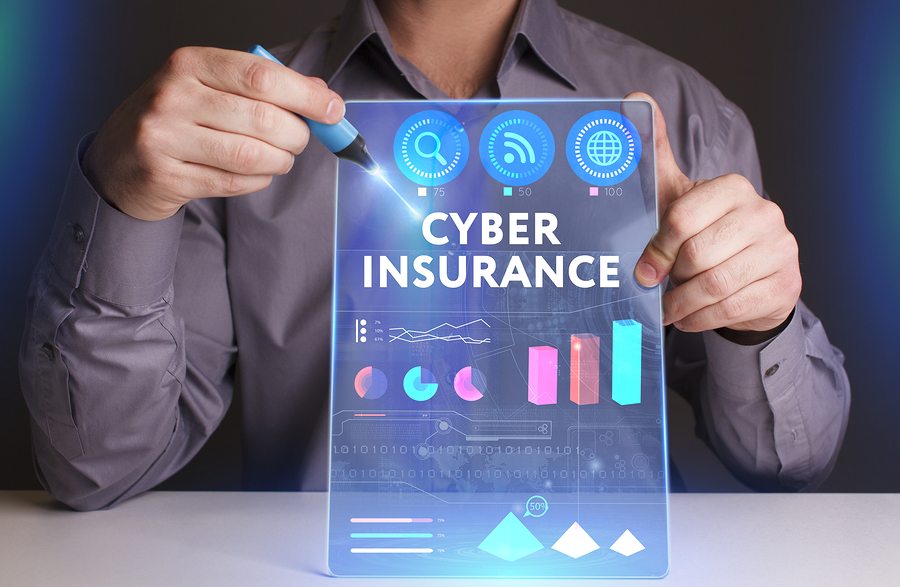 It is estimated that over half the companies currently operating in the United States have been the victim of cyber-attacks within the past year. 53% to be exact, according to a recent study completed by cyber-insurance carrier the Hartford Steam Boiler (HSB) Inspection and Insurance Co. This study also found that of the businesses hacked within the prior year period, 72% spend over $5,000 investigating each incident. Response to cyber attack can be costly. Attacks must be discovered, damage mitigated, and changes may be necessary to limit future exposure.
More than a third of the businesses hacked (a whopping 38%) spent more than $50,000 in their response, 10% spend between $100,000-250,000 and 7% paid more than $250,000 in associated expenses. That's over a quarter-million dollars on disaster response for a single attack. Timothy Zeilman, Vice President with HSB, a said the increased number of cyber assaults and associated high cost have companies more concerned with protecting information. Data is what drives a business; loss or corruption can be crippling on many levels.
Seven of every 10 executives worry data will become damaged or compromised due to a cyber strike. 62% of those surveyed worry about costly equipment damage as well. This study supports those concerns. The most common casualty in a cyber-attack is a loss of data (60%), followed by a disruption in day-to-day business (55%). Malware and viruses are frequent types of cyber-attacks. An increasing number of companies also experienced distributed denial of service (DDoS) assaults, payments demands via ransomware, cyber extortion of all types, and a number of social engineering issues.
Security experts say employees are a weak link in the chain when sensitive information is on the line, and business leaders agreed. When questioned on the largest risk to cybersecurity, respondents pointed to negligent or disgruntled employees (45%) and cyberpunks (37%). Almost two-thirds of businesses purchased or increased cyber insurance coverage over the past year. 56% of these businesses purchased a cybersecurity policy for the first time. This study was completed by Zogby Analytics on behalf of HSB. Zogby studied 403 presidents, CEOs, CFOs, and other high-level executives in the United States to accumulate data. Those surveyed worked in a range of industries with incomes ranging from less than $5 million to greater than $200 million.
We're always searching for fantastic insurance information that may affect health and pocketbook. Call anytime with any insurance-related questions.