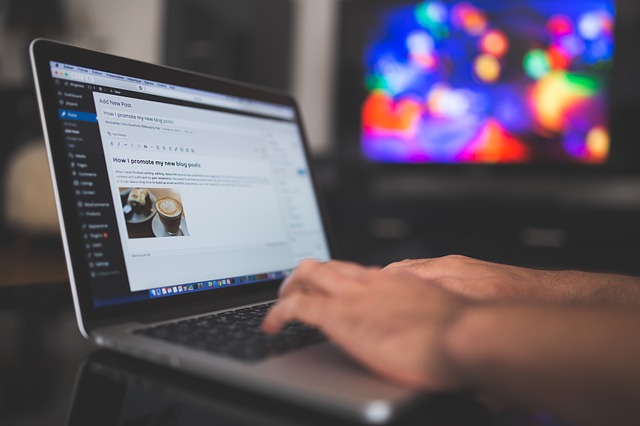 Today's employees consider schedule flexibility an attractive benefit. According to a survey by FlexJobs, an online job search website, the options these workers are most interested in are telecommuting all of the time (79 percent), alternative/flexible schedules (47 percent), and telecommuting part of the time (44 percent). While working from home full time isn't possible in many positions, there are more reasons than you may think to allow your employees to work from home one or more days a week.
It will make them more productive.
Among the respondents of the FlexJobs survey, 54 percent reported that their home offers the best environment for working on important assignments. Only 19 percent felt they could get more done at the office during regular working hours. Another survey by ConnectSolutions, a private-cloud solutions provider, found that 77 percent of the respondents who worked off site at least a few times each month reported greater productivity. Additionally, 52 percent were less likely to take time off when sick if they could work remotely instead.
It will reduce their stress levels.
Among the respondents of the FlexJobs survey, 88 percent reported that working remotely reduces their overall stress. Eighty percent said it helps them be healthier all around. Another survey found that this reduction in stress due to the ability to work off site improved morale for 80 percent of the employees.  Sixty-nine percent reported it improved absenteeism as well.
It will make them more loyal.
Employee retention is a big deal at most companies. No one wants to lose a good worker after making significant investments in his or her training and career development. However, allowing these high performers to work from home on occasion may go a long way towards ensuring they remain engaged, happy and loyally employed with you. A Stanford study found that remote work options decreased employee turnover by 50 percent. Among the respondents of the FlexJobs survey, 82 percent said they'd be more loyal to their employer if they had flexible work options.
It could even reduce your costs.
The FlexJobs survey also found that 20 percent of workers would be willing to take a 10 percent pay cut in exchange for flexible work options. Twenty-two percent would give up health benefits, and 18 percent would be willing to work more hours if they were allowed to work from home. Additionally, there is some evidence that allowing your team to work remotely can also reduce your real estate expenses and overhead.
If your employee benefits package does not currently include schedule flexibility or remote work opportunities, you may want to consider adding these popular options. To learn more about how to make off site work a practical benefit at your organization, contact us today.