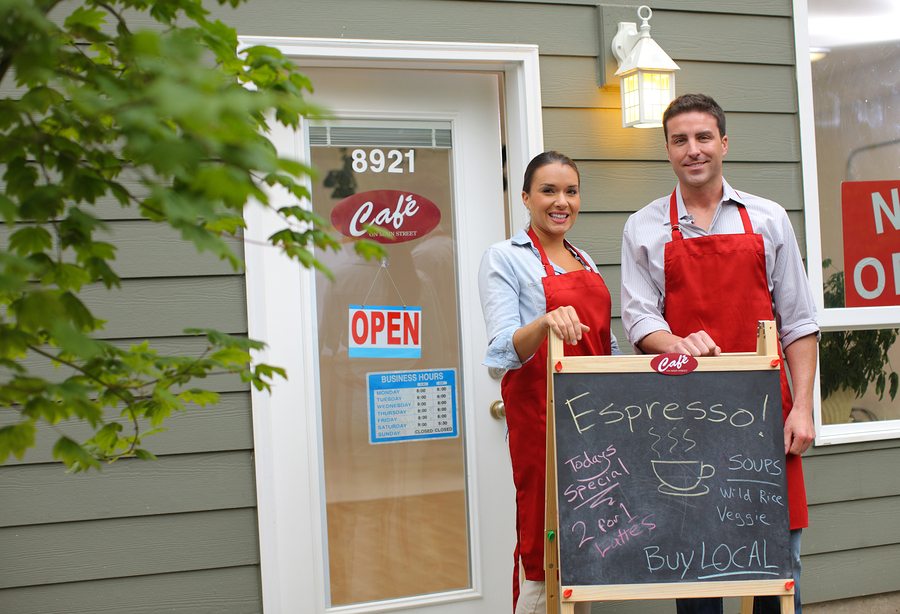 Entrepreneurs spin a lot of plates. Gathering licenses, building inventory, and engaging potential vendors are several of many things involved with launching. A large number of responsibilities involved with starting a company leaves it unsurprising many entrepreneurs overlook securing effective commercial insurance policies. A grasp on specific risks helps tailor the right commercial insurance policy.
Mike Barton, with Commercial Insurance of Allstate, says the right policy changes for each company. Daycare-center operators and at-home caregivers carry different levels of risk. Policies tailored for meeting specific risks head-on limit liability. Kevin Haward of State Farm recommends general liability insurance coverage as a starting point to build upon. For home-based entrepreneurs, general liability policies cover gaps homeowner's insurance policies may leave, such as guests attending at-home sales parties.
Commercial Insurance: The Options
Insurance requirements vary based on company size, industry, location and more. General liability protection creates a starting-point for coverage. Add extra coverage for increased protection. These additional commercial insurance coverage policy inclusions are available through a broker:
Commercial Property Insurance. The artwork in the office, computers, machinery and more gain protection through commercial property coverage.
Lost-Income Insurance. This policy compensates for revenue lost due to an insurable event, rendering the company unable to operate. Weather the storm with the right insurance protection.
Omission/Error Insurance. Dealing with small details is challenging; the occasional oversight may occur. This policy protects lawyers, doctors, and other professionals against damages due to unintentional data omission.
Compromised-Data Insurance. Corporate espionage is alive and well. Protect customer information, company secrets, and other sensitive information with a data compromise inclusion.
Cyber insurance protects companies using Cloud, internet, and other connected platforms for sharing data. Any entrepreneur with an internet connection is at risk, ransom-ware targets companies of all sizes.
Tips for Success
The experts recommend several tips for securing the right commercial insurance policy coverage:
1. Properly Value Property. Often, entrepreneurs underestimate the value of personal effects employed for company purposes or rely on a homeowner's policy for protection. Protect these effects using commercial property coverage.
2. Ask Around. Many resources exist online for researching insurance policies and protection before buying. Other local entrepreneurs are an additional source of information. They can give advice coverage options, share knowledge about risks, and recommend an agent.
3. Get Help. According to Barton, small operations account for nearly one-third of the American labor force. At smaller companies staff often adapts, performing multiple roles to keep operations running. Sales, accounting, and customer service take time. An agent can shoulder the task of finding and activating the right policy.
4. Find the Right Agent. The right insurance agent understands the industry, location, and objective of the company. Commercial policies differ by state, agency, and by the agent. A local agent remains attentive to needs ensuring continuous and comprehensive coverage. Gain the right coverage for the right price using a local agent.
Researching ahead of time can help save later. To learn more about commercial insurance protection contact an agent today. Protection is available for companies of all sizes. Reduce risk, limit liability, and protect property with commercial insurance.
Contact an agent for any questions about commercial insurance, or with any other questions about insurance protection. Have a great article topic to share? We'd love to hear it!