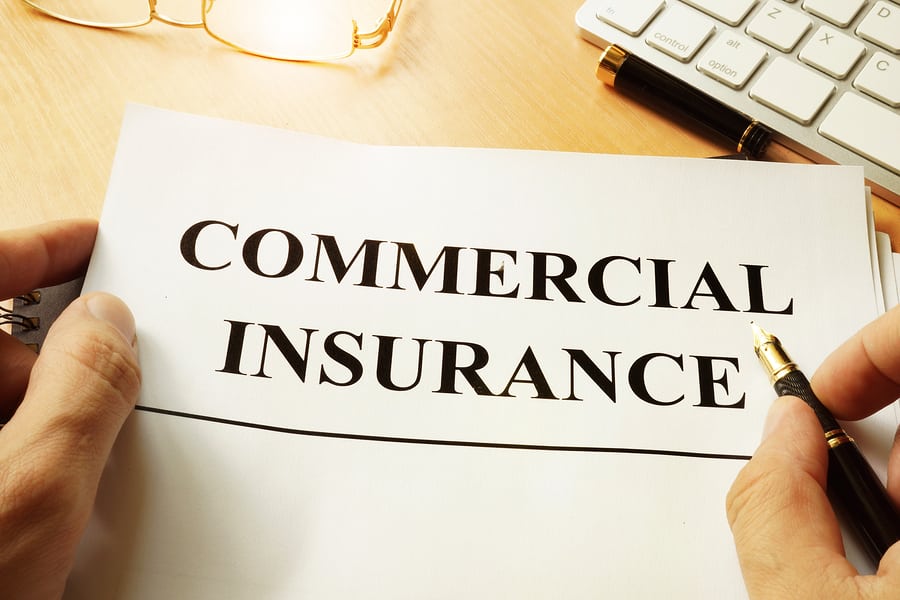 We all need insurance, but it is nonetheless expensive. Commercial organizations require good insurance in order to survive, as they need to be able to weather any unexpected storms which may come their way. Whatever the size of your organization happens to be, it is essential to minimize your insurance overheads while remaining suitably protected. Here we offer your 3 tips for reducing commercial insurance costs!
1. Track incidents
You should track your incidents, even if no formal case arises from them. You may feel like you should only track claims which have become a case of their own, but incidents need to be tracked with insurers too. For example, if you have a shop and 5 people slip on one of your aisles, but only 1 decides to sue, not documenting the other 4 slips makes it appear as though it was an isolated incident. Keeping records of all incidents will make it obvious that your aisle is a hazardous area, allowing you to take preventive measures and subsequently stop your premiums from increasing.
2. Analyze data
Analyze your claim and incident data, as you may find that patterns quickly emerge. For example, analyzing your incidents and claims may point out that a certain location, team, or demographic is consistently leading to problems. This allows you to easily identify root causes and prevent them from occurring in the future, meaning you are less likely to see rising premiums as claims rack up without any attempt to stop them from happening in the first place.
3. Mitigate risks
If you were to carry out a thorough risk assessment of your workplace(s), you would find that hundreds of specific risks are ever-present. If you can analyze your trends and mitigate the biggest risks in your workplace, this helps to see your claims go down over time. Letting your insurance company know that you are identifying your biggest risks and mitigating them paints you in a good light, making it look like you're doing everything in your power to give the insurance company (and yourself) an easy time with as few claims as possible. This makes you a lower-risk client in the insurance company's eyes, leading to lower premiums going forward.
Sadly, there is no one-size-fits-all easy solution to cutting down your costs when it comes to insurance – the best thing you can do is to simply minimize your risk of accidents occurring in the first place, which makes you a much "safer" organization to insure, thus leading to lower premiums as you prove your organization to be one which is careful and meticulous. Of course, you should also shop around for the best insurance policies and rates available to you, but most (if not all) insurance companies will assess your risk and rate of claims as a major part of their premium calculations.
Looking for more advice on reducing insurance costs for your company? Get in touch today and see how we can help!