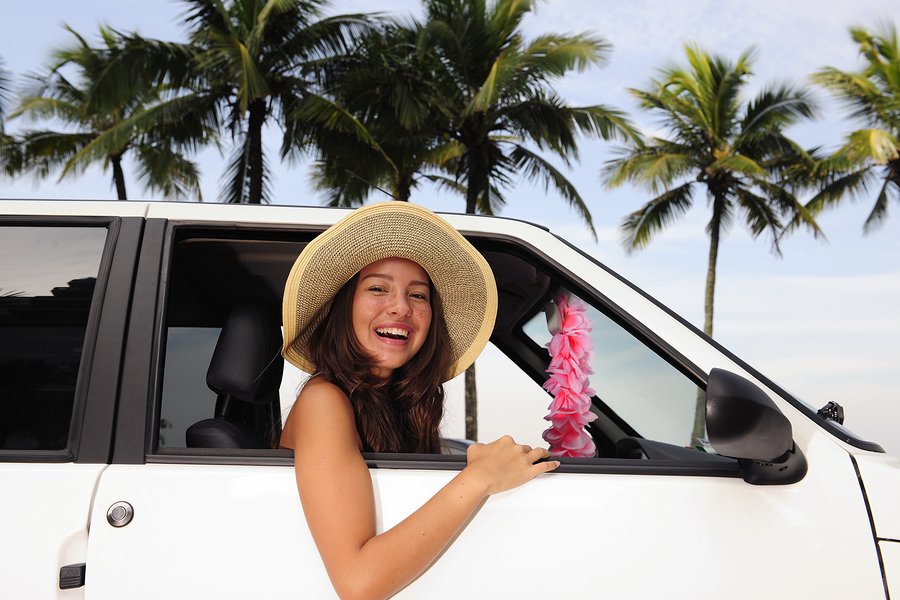 It's a question you hear every time you rent a car: "Would you like to purchase insurance for this rental?" If you're particularly cautious, you may even be tempted to answer in the affirmative, despite the fact that full supplemental coverage is prohibitively expensive, actually doubling the cost of rentals according to the United Services Automobile Association. Fortunately, there's a good chance you don't even need it. Consider the following before you approach the rental counter.
Your regular auto insurance may already cover your rental.
In many cases, the liability coverage you have on your day-to-day vehicle will extend to damages to other cars or property caused while driving a rental car. If you carry collision coverage as part of your regular policy, it may cover accident-related damages to the rental vehicle as well. Comprehensive coverage on your regular automobile can even cover vandalism or theft of your rental car.
What is actually covered depends on your particular policy, so you should consult with your car insurance agent before renting any vehicle. You should also keep in mind that even full coverage under your primary auto policy might not cover every charge—such as loss of use and administrative fees—the rental company will impose in the case of an accident.
You may already have rental car insurance through your credit card.
Some credit cards include supplemental benefits such as rental car insurance. In order to apply this benefit, you have to reserve and pay for the rental using that particular card. Terms and conditions vary widely, from primary coverage—that won't require you to make a claim under your regular insurance policy—to secondary coverage—that will help you out with the deductible and other costs. In most cases, you must decline the supplemental insurance offered by the car rental company in order to obtain the credit card company's insurance coverage.
Keep in mind, any coverage you receive from your credit card issuer is going to come with restrictions. For example, you may not be able to rent certain types of vehicles. Or the insurance may not cover damages that occur under particular situations (such as on a dirt road) or to specific parts of the car (such as the wheels). Card issuers frequently cap rental periods as well. Make sure you know what your credit card company offers before you rent a vehicle.
Sometimes, additional rental insurance coverage is still a good idea.
If your personal insurance policy does not include comprehensive or collision coverage, it may make sense to purchase liability coverage from the rental company. You might reach the same conclusion if your current car insurance policy carries a high deductible. Additionally, if you're renting a car on a business trip, or intend to drive it into another country (other than Canada), you will likely need additional insurance coverage. Give me a call to discuss your particular car insurance policy's declarations and limitations before proceeding.