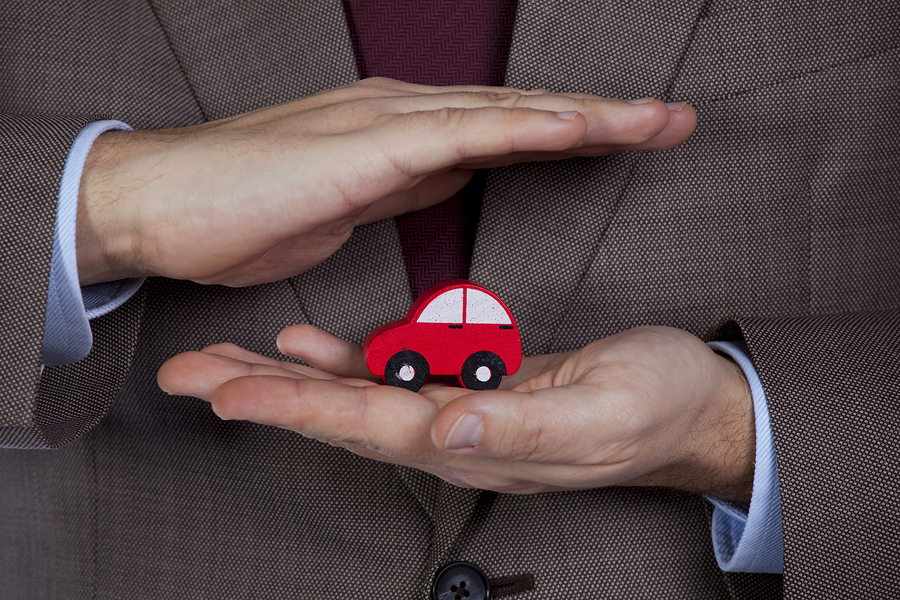 Many motorists have noted, with justifiable concern, that car insurance costs went up by a significant margin in 2016. A closer look at the market trends gives the indication that auto insurance costs have been steadily rising for the last 5 years across the U.S.
And the reason for this is quite understandable: there are more accidents happening on our roads every year. This is directly because there are more cars on the road combined with an increase in accidents caused by driver inattention.
Insurance underwriters have had to raise the premiums on insurance as a result. Unfortunately, this increase in the cost of insurance has affected all auto owners – even those who have a clean, accident-free history. Many auto insurance policyholders are quite perplexed by this.
Why Has There Been a Rise in Cost of Auto Insurance?
a. Increase in auto accidents
Certainly, everyone understands that insurance firms are for-profit business entities. They need to ensure that they are giving profits to shareholders. But insurance firms primarily exist to protect clients from risk.
Insurance counts on the precise understanding of costs and risk and then creates rates based on that understanding. The goal is to ensure that an Insurance company can always meet its obligations to its insureds.
So a dramatic increase in claims related to auto accidents will translate into massive unexpected payouts. As a result, insurance companies have to raise rates to be sure they will always have the funds available to meet their obligations.
b. Medical Costs
The good news is that cars are getting safer. However, there are still many older vehicles on the road that lack the advanced safety features found in the latest automobiles. Injuries and death arising from motor vehicle accidents have been noted to be some of the biggest contributors to the increased auto insurance premiums.
People often assume that their medical costs are covered by their health insurance but the laws that govern this vary state by state. In many states, health insurance is specifically excluded from being responsible for covering the costs of auto accidents and medical costs are resolved through auto insurance.
c. Expensive Repairs and Replacements
Auto insurance costs are also guided by the cost of repair of the car or truck involved in the accident. As cars have become safer they have also become more expensive. The average cost for a family sedan today is what individuals paid for luxury cars not too many years ago.
Additionally, the "crumple zones" that are necessitated by safe car design mean more cars will likely end up being totaled. While this saves lives and reduces injuries, it also results in more vehicles that are unable to be repaired after an accident.
d. Government Policy
The government requires that every auto insurance company must have adequate reserves of funds to cover claims in case of unprecedented level of accidents resulting from disasters. Government agencies are always on the look-out to enforce this rule, and where they find the funds are too low they will advise the company to look for ways to raise it. Often, auto insurance companies realize the dangerously low level of their reserves when they conduct their own internal audits. Under such circumstances, the insurer has no alternative but to raise the level of reserves by adjusting the cost of auto insurance.
e. Unusual Weather
Nature can also negatively impact on the cost of insurance. In states that are prone to catastrophic climatic conditions and other freaks of nature, the cost of auto insurance is bound to be high. For example, American states that are to the South and South-East of the country are prone to tornadoes, hurricanes, and hailstorms. Customers in the states that are disadvantaged by nature will pay more auto insurance premiums… and will see rates climb in their markets if insurance carriers have had to make a significant number of payments resulting from recent, unanticipated bad weather.
f. Poor Credit Rating
Insurers have found that poor credit is a leading indicator of people making claims. In fact, 77% of individuals with poor or low credit will invariably make claims. If a carrier discovers your credit rating is low or has declined your rates may go up regardless of your driving history. Some states such as Massachusetts, Hawaii, and California restrict auto insurance providers from using the credit rating to profile customers.
What's The Best Way to Handle to A Rise in Auto Insurance Premiums?
Even though insurance firms have every legal right to increase auto insurance premiums, there are two things you can do to ease the situation:
a. Seek an Explanation
If you see an unrealistic rise in your cost of auto insurance, call and talk with your independent insurance agent to review your specific situation. Sometimes insurance companies make computing errors as they factor in credit histories. Sometimes there are other computer glitches that fail to give you credit for the discounts you deserve.
Also, remember that not all insurance carriers are the same. What really matters is how you are treated during a claim process. Switching to a "cheaper" carrier to save 15% off the cost of your auto insurance isn't helpful if they are notorious for bad claims processes.
b. Hunt for the Best Deal
Remember that your independent insurance agency is able to shop around to compare the auto insurance costs offered by different insurance carriers for packages that are similar. They may be able to help you find a better deal for your particular situation.
c. Adjust Your Policy
You may have coverages on your vehicle that you are paying extra for that may no longer be needed. For example, some policies have added riders in case you are underwater in your vehicle. (In case it is worth less than you paid for it.) But if your car isn't underwater, you needn't pay for that protection. Likewise, if your finances can afford a larger deductible, this can reduce your costs. Finally, if you are driving your car less than before, or if the car is no longer being used for a long commute into the city, all of these elements can be taken into consideration by your carrier when determining your rates.
d. Always Talk With Us
We're here for you to serve your auto insurance needs. Our team of highly skilled insurance professionals is here to help you get the right insurance for your needs and budget. If you ever have questions about your policy or need money saving tips, let us know. We love helping our clients!