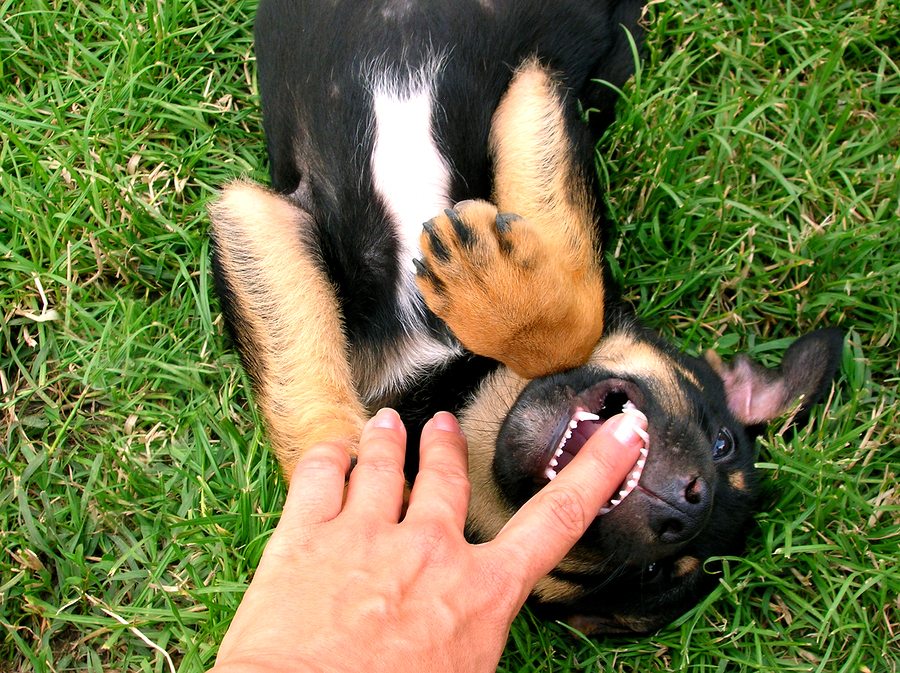 We love our dogs… the wagging tails… the kisses. And yet dog ownership has challenges. Dogs bite more than 4.5 million people each year. Of those, nearly 900,000 are severe enough to require medical intervention.
In addition, dog bites are costly. The typical cost per canine attack case settled through insurance is over $28,000. It's a big number. It's also why home insurance rates go up when you get a new dog…
Thankfully, there are actions you can take to decrease the chances of your dog biting or attacking someone.
First, choose your dog carefully. There are varying viewpoints on whether dogs of certain types are much more hazardous than others are or if home atmosphere has more to do with a pet's nature. Speak with your veterinarian regarding prospective behavior and also wellness problems connected with details breeds.
Also, talk to our team about potential dog breeds that may be excluded from being protected your insurance coverage representative regarding breeds omitted from protection under your house owner's insurance plan.
Next, introduce your family pet to your pet early. Well-socialized puppies are more likely to become grown-up pets who feel comfortable around people and other animals. It's also good to keep exposing your dog to new situations…
Also be sure you you keep your child is older because nearly 50% of all severe dog bites involve youngsters. A good age is at least 4 years old. Kids of this age are better able to understand how to behave around your dog. And NEVER leave your baby or young child alone with a dog, no matter how much you trust the dog.
Finally, be sure to take care of your dog's health. From spaying or neutering to controlling parasites… your dog's health impacts their attitude. Be sure your dog also is seen by a vet regularly an is properly vaccinated.
Whether you already own a pet dog or are considering bringing a pooch into your home, give us a call to assess your insurance coverage responsibility coverage for bites and various other pet-related injuries. We're here to help!