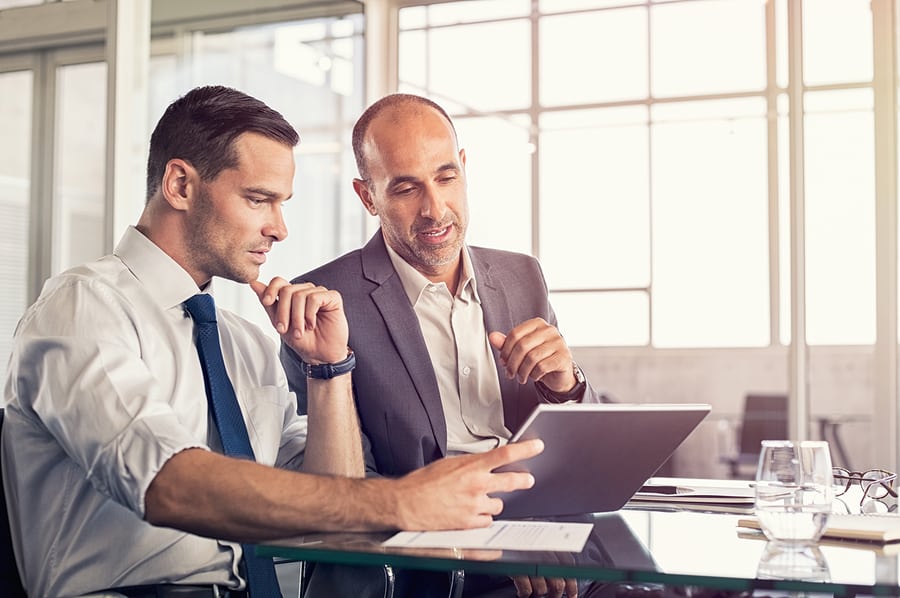 As the cost of living rises, more and more employers are looking to offer their employees group health insurance plans, keeping their costs low while still offering healthcare to their staff. Although this continues to be an economically viable means of providing health care for both the employer and the employee, there are certain challenges which your company will face when implementing group health plans. Here we have outlined some of the biggest challenges you will encounter!
Remote working issues
The website International Advisers recently claimed that workforces are becoming more remote and mobile, as evolving technology means that workers aren't necessarily stuck in their office all the time – they are able to work away from home, perhaps even overseas. As a result, more companies are now relying on international health insurance plans to protect their global team. This can affect group health plans significantly, which are usually designed to be applicable to the US only.
Balancing costs with needs
US companies, of course, want to offer competitive group health plans as it encourages top talent to come to them over a competitor, making their workforce better and healthier overall. However, companies with fewer funds to spare are likely to require bare-bones group health coverage which might not necessarily cover the costs for employees with more complicated or chronic medical conditions.
Although in-patient and out-patient coverage are normally covered under all group health plans, with varying limits, some attractive coverage options are normally omitted from cheaper health plans. For example, maternity cover, dental plans, and other forms of cover will usually not be included in more affordable plans. How much this matters depends on your workforce and their attitude, but you may need to assess how many group health benefits you are willing to offer and how much cash you've got spare to pay for them and retain top workers.
Not using plans enough
Once you have settled on a group health plan that you and your employees are happy with, you better make sure that they use it! If you're paying for your employees to have access to things such as dental care but they aren't actually taking advantage of it, then you're simply wasting money for no reason. Be sure to educate your employees on the benefits they are entitled to and how they can use them, making sure that you point them in the right place and tell them the process they need to follow in order to use the benefits.
Renewal
When it comes time to renew your group health plan, it may be worth taking a look at your policy and how useful it has been over the past year. Do you want to adjust your benefits with the current insurer because some were seldom used? Do you want to change insurance carriers entirely? There's no right or wrong answer, but renewal periods may force you to look at your group health plan and make some tough decisions in order to save money.
Benchmarking
You should ideally compare your group health plan to others within your industry, assessing how valuable it is and whether you're paying a fair price for what you're getting. If your premiums are going up come time to renew, maybe you should look into the premiums of similar businesses and see if they are rising too. At the end of the day, you want to make sure that you are getting a good group health plan at a competitive rate, and benchmarking is one of the easiest ways to ascertain this information.
The bottom line
Group health plans worth their salt can undoubtedly put a financial strain on your business, especially if you're strapped for cash. However, they can also make your employees happier, healthier, and more loyal to you as a company. Although you can't explicitly purchase a boost in morale, decent employee benefits are a great way to encourage it, with increased employee morale frequently being positively correlated with boosts in productivity from workforces. The question is – can you afford to pay the costs necessary?
Contact us today if you're looking for advice about group health plans and whether they're right for your business. We work with dozens of insurance carriers and can advise you on the best affordable group health plans for your company's unique circumstances.